Carbs don't count on travel Monday's.
34 reactions
Who has tried the Double tree cookie recipe?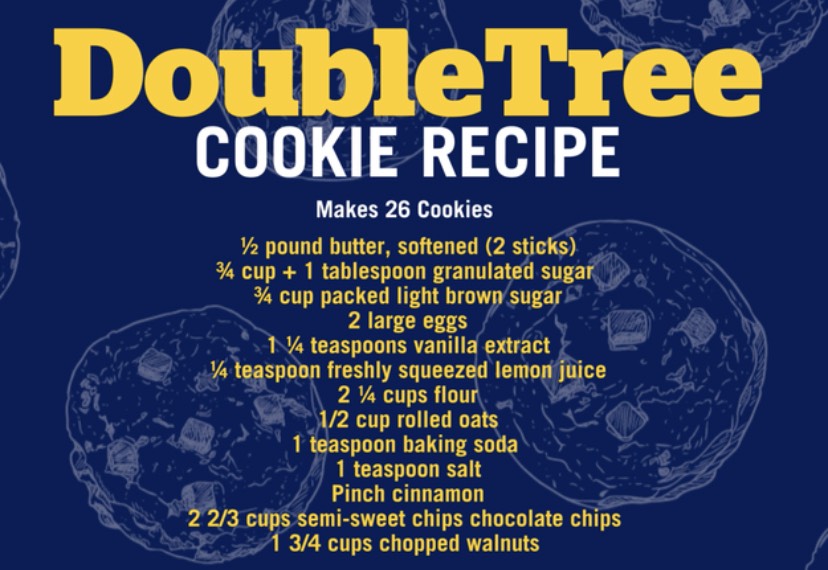 11 reactions
Any guess on the salary range for this role
2 reactions
Helped an intern crush a project.
29 reactions
New to Fishbowl?
Download the Fishbowl app to
unlock all discussions on Fishbowl.