Love my audit job, but Im over it.
4 reactions
My girlfriend calls you guys the "Fish Society."
126 reactions
When my copywriter is on vacation and I write 1 script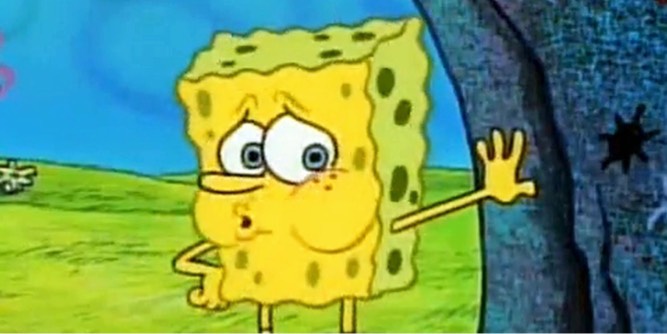 124 reactions
Can an inconclusive FS Poly affect my TS-SCI?
2 reactions
New to Fishbowl?
Download the Fishbowl app to
unlock all discussions on Fishbowl.