null
How is IPG with salary increases?
2 reactions
What's EY US' health insurance benefits/plans?
2 reactions
What's the Salary for ASA In advisory?
1 reactions
Need 11 likes for enable DM. Thanks ✨
12 reactions
Does a scorpion sting when fighting back?
3 reactions
WFH problems 😓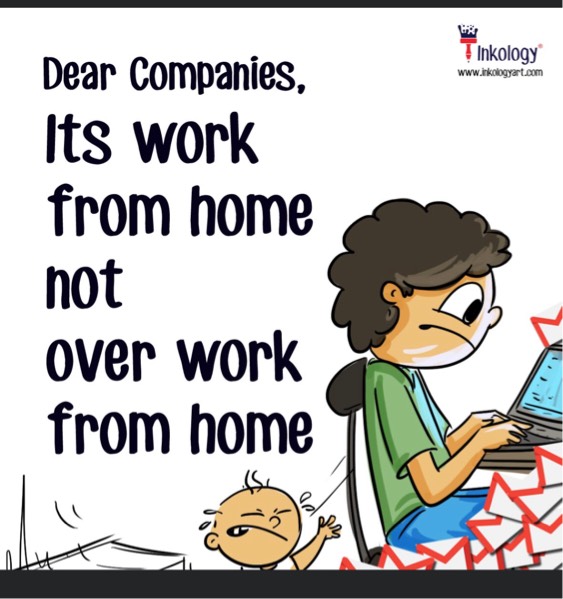 34 reactions
New to Fishbowl?
Download the Fishbowl app to
unlock all discussions on Fishbowl.