What is the promotion hierarchy at Apisero?
2 reactions
When will the YE comp memos be out?
1 reactions
Merry Christmas, ya filthy animals! 🎄🎁
25 reactions
Today's bad pun (hint : 80's reference)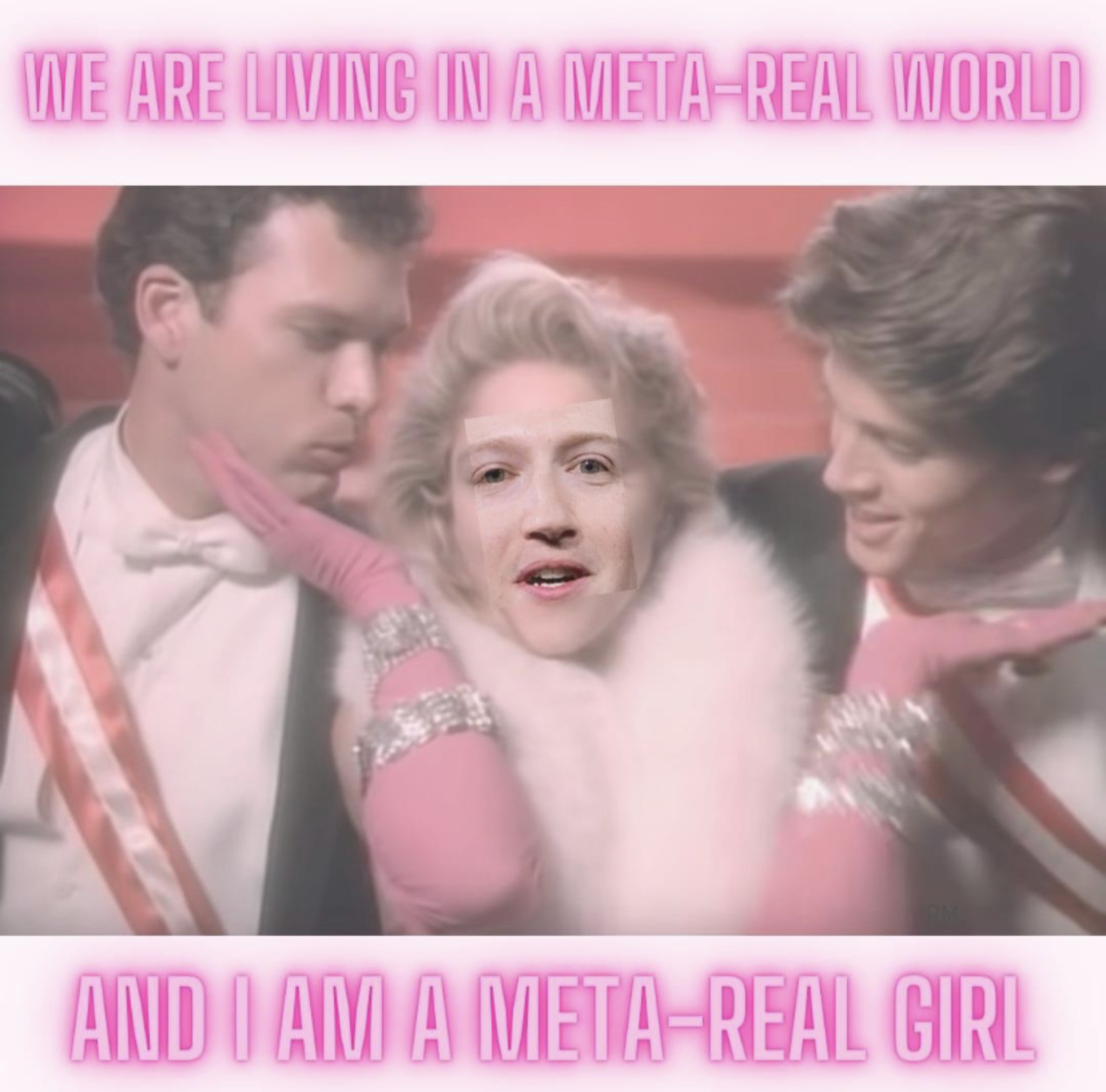 10 reactions
Is 10LPA good for Blore city?
6 reactions
Moms - you'll love this short film!
1 reactions
New to Fishbowl?
Download the Fishbowl app to
unlock all discussions on Fishbowl.