Does MBB have a strong presence in the DC area?
1 reactions
Going to MBB from Tier 2...worth the switch?
2 reactions
Finally got my MBB offer ☺
22 reactions
Me with my video off on a 6:30 AM Zoom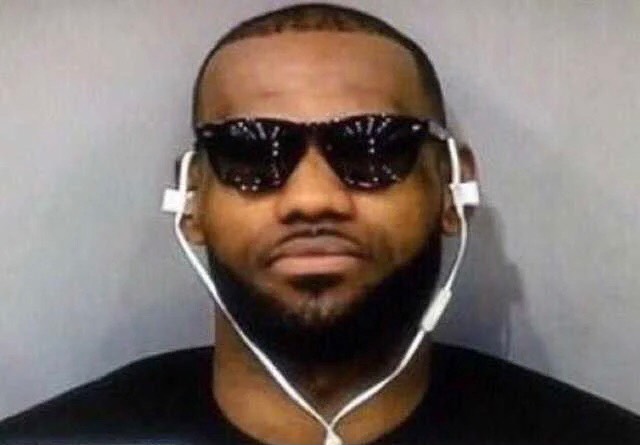 34 reactions
New to Fishbowl?
Download the Fishbowl app to
unlock all discussions on Fishbowl.