Do B4 accountants make more than B4 consultants?
9 reactions
What's the salary for an analyst in this group?
2 reactions
Standard Strategy& PEVC manager salary?
2 reactions
Who has tried the Double tree cookie recipe?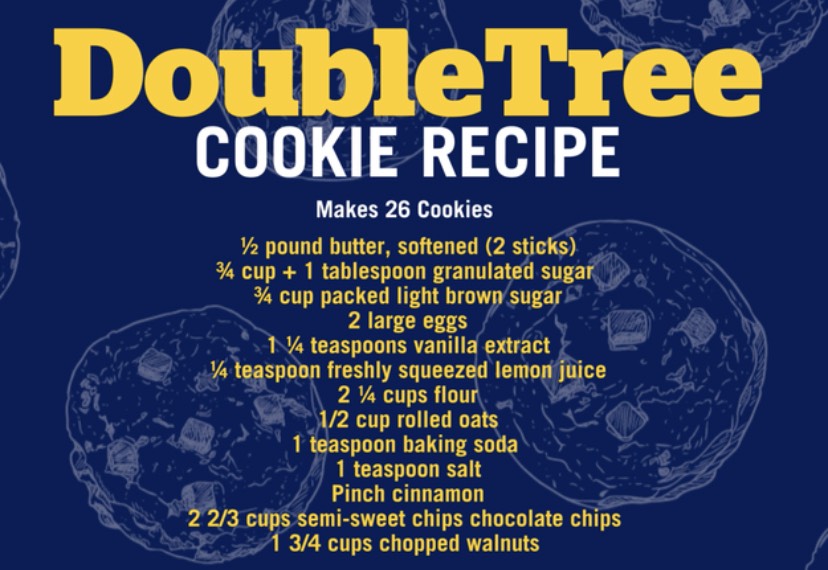 11 reactions
New to Fishbowl?
Download the Fishbowl app to
unlock all discussions on Fishbowl.