Anyone have first hand experience working at Ryan, LLC? Pay/Culture/Leadership/Diversity etc..
3 reactions
8/26 Careers webinar on investment management https://www.linkedin.com/posts/the-gateway-to-leadership-foundation_mmi-diversity-inclusion-webinar-series-activity-6831647299899293697-_-ll
1 reactions
Another win for diversity!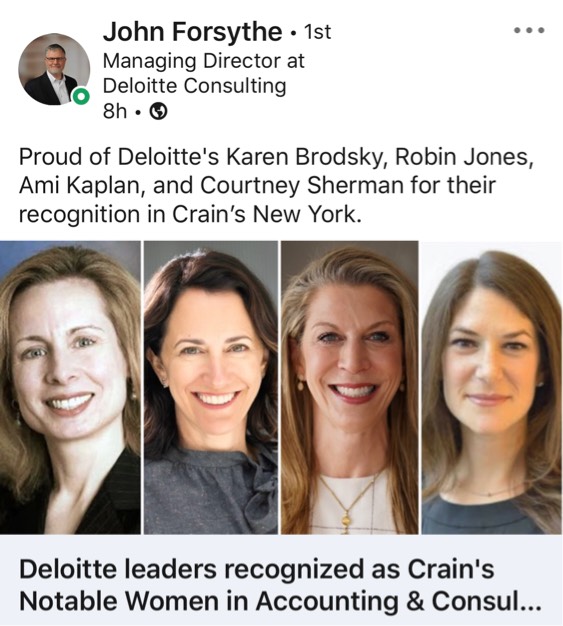 61 reactions
What's a typical salary for an acd in philly?
2 reactions
New to Fishbowl?
Download the Fishbowl app to
unlock all discussions on Fishbowl.