null
Anyone fool around at the client site?
1 reactions
1 reactions
Any shops implementing COVID protocols?
3 reactions
Do you still use Facebook/Instagram?
1 reactions
I'd Alonso's car damaged? What's going on?
1 reactions
Alternatives to the "will do"?
34 reactions
Having status and getting them looks, lmao
13 reactions
When client security tries to get tough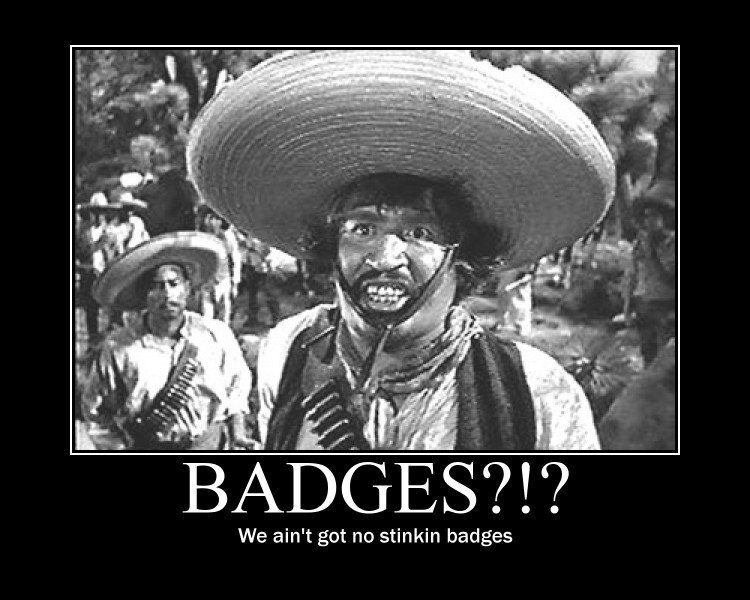 34 reactions
New to Fishbowl?
Download the Fishbowl app to
unlock all discussions on Fishbowl.