When you see another group of consultants onsite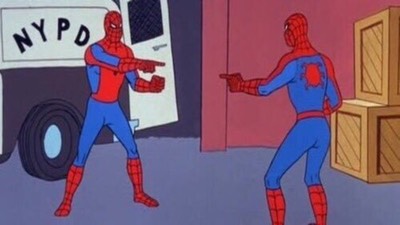 127

reactions
Anyone joining Citi on 5th dec at Pune location?
1

reactions
How's internal transfer options in Barclays?
1

reactions
Additional Posts in Consulting
Any tips on how to negotiate a signing bonus?
1

reactions
Suggestions for a standing desk for home?
3

reactions
New to Fishbowl?
Download the Fishbowl app to
unlock all discussions on Fishbowl.