Surely you mean 'raise health with'. C'mon guys.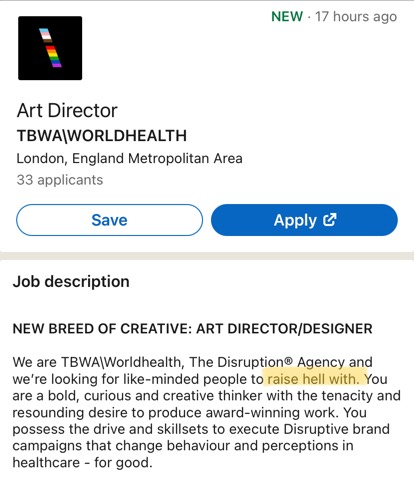 7 reactions
Does EY do early promotion?
2 reactions
1 reactions
Any idea about Deloittes Threat analyst role??
1 reactions
So PwC is opening a law firm in the US..? 🤔
2 reactions
New to Fishbowl?
Download the Fishbowl app to
unlock all discussions on Fishbowl.