When you're trying to roll off..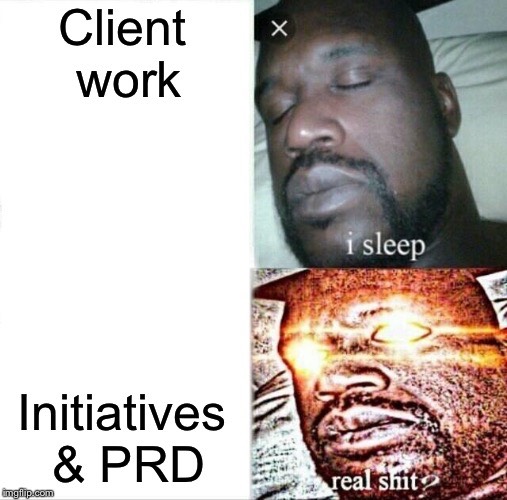 16 reactions
How's the commercial bench at PwC?
3 reactions
Would do a lot to get some bench time ....
3 reactions
What do you do when you're on the bench?
2 reactions
New to Fishbowl?
Download the Fishbowl app to
unlock all discussions on Fishbowl.