The best IBM meme I've seen yet 😂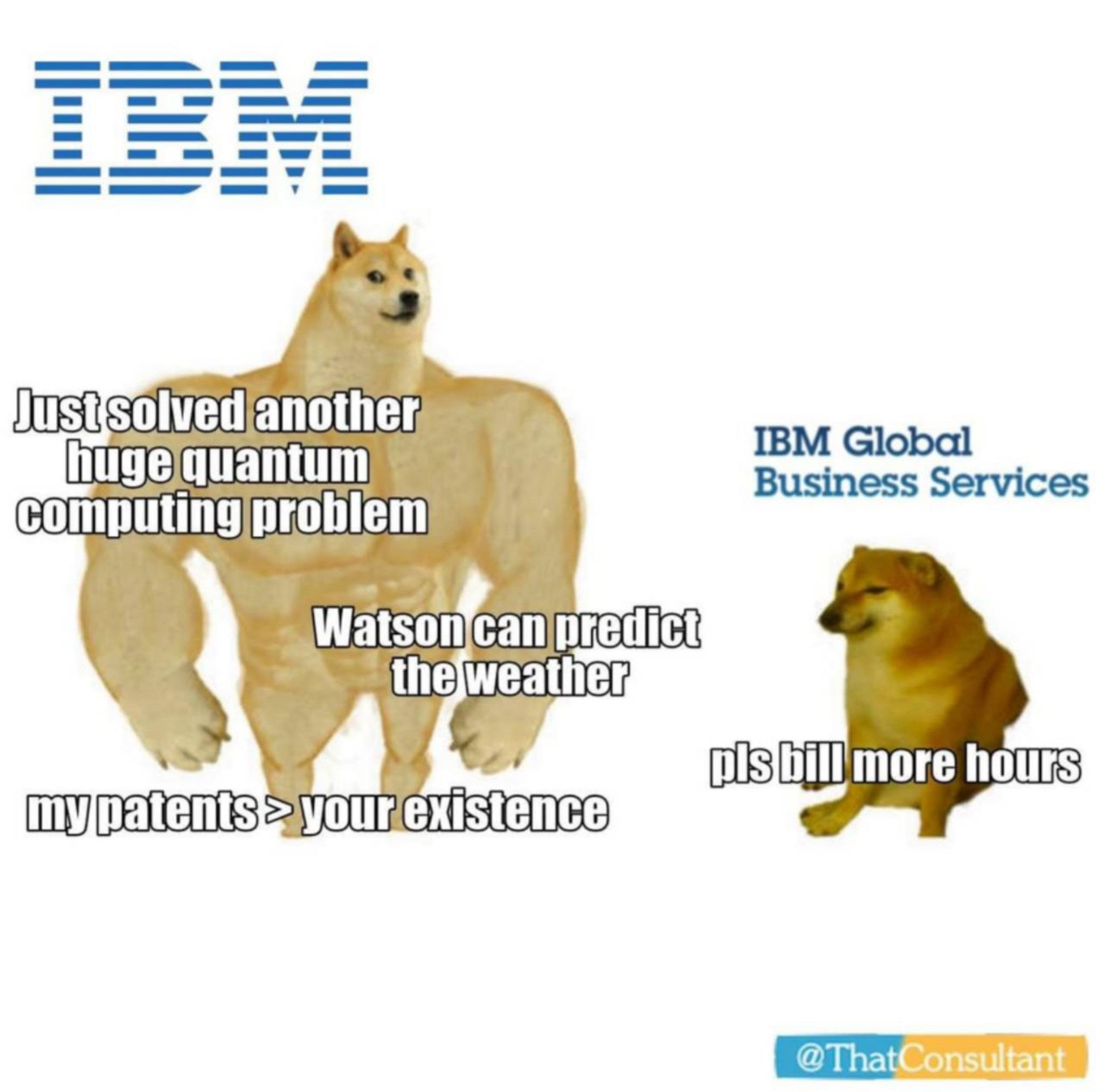 59

reactions
Do we have lti office in nagpur?
1

reactions
Advice how to stand out on a zoom interview?
1

reactions
Additional Posts in Opinions about Agencies
Any thoughts on VML? Specifically South Africa?
1

reactions
Thoughts on Media Monks NY? Good vibe?
2

reactions
3

reactions
How is R/GA California these days? Pros & cons?
4

reactions
New to Fishbowl?
Download the Fishbowl app to
unlock all discussions on Fishbowl.