How many people got a raise due to inflation?
6 reactions
I also need a raise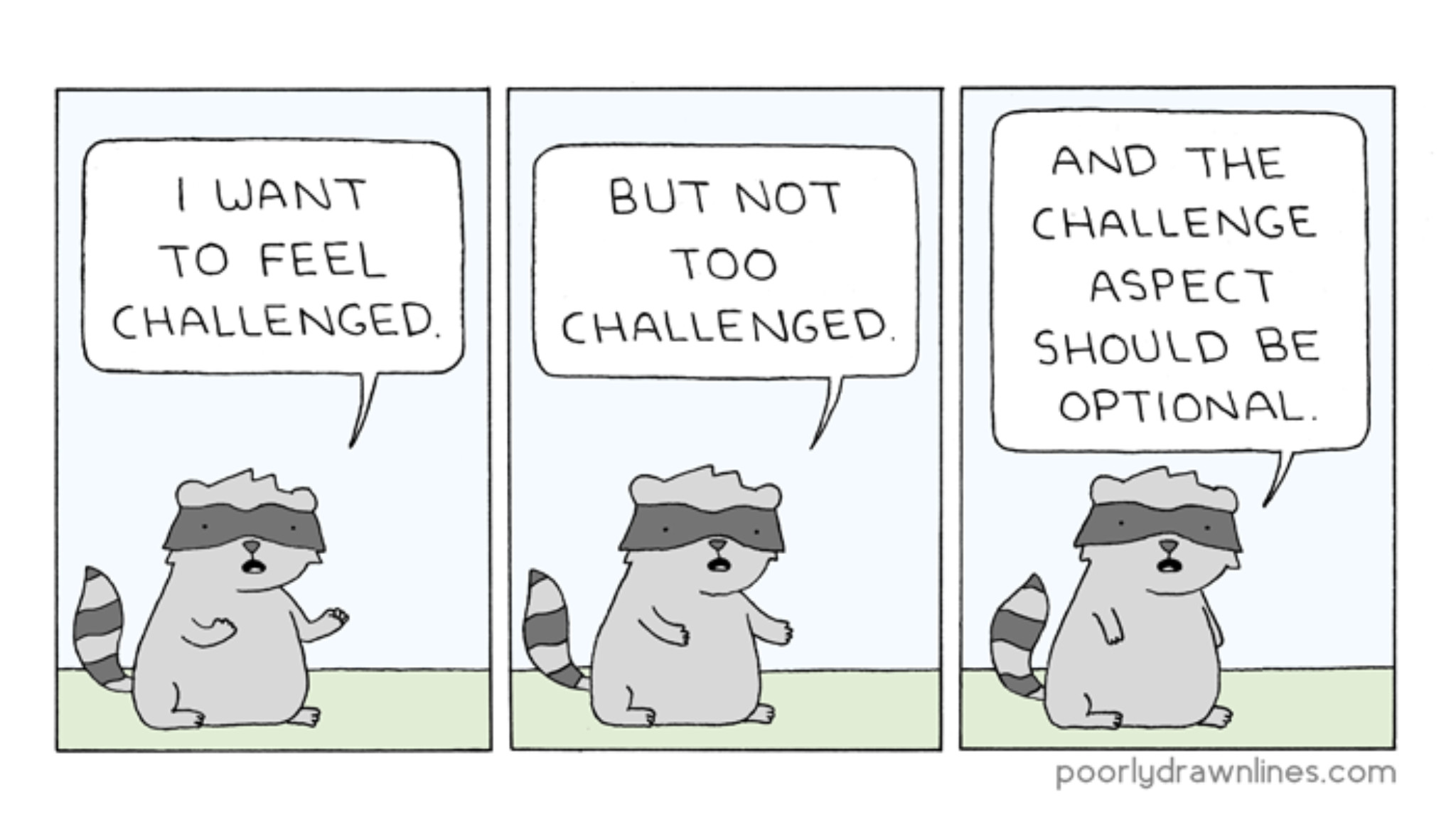 73 reactions
2 reactions
S/O to Cathy for the extra money and time-off #GOAT
29 reactions
Best hotel gym in Atlanta?
3 reactions
New to Fishbowl?
Download the Fishbowl app to
unlock all discussions on Fishbowl.