Thoughts on Marijuana ETFs?
3

reactions
Additional Posts in The Miami Bowl
How's everyone enjoying their time at freehold
2

reactions
Thanks for coming out cool people 😎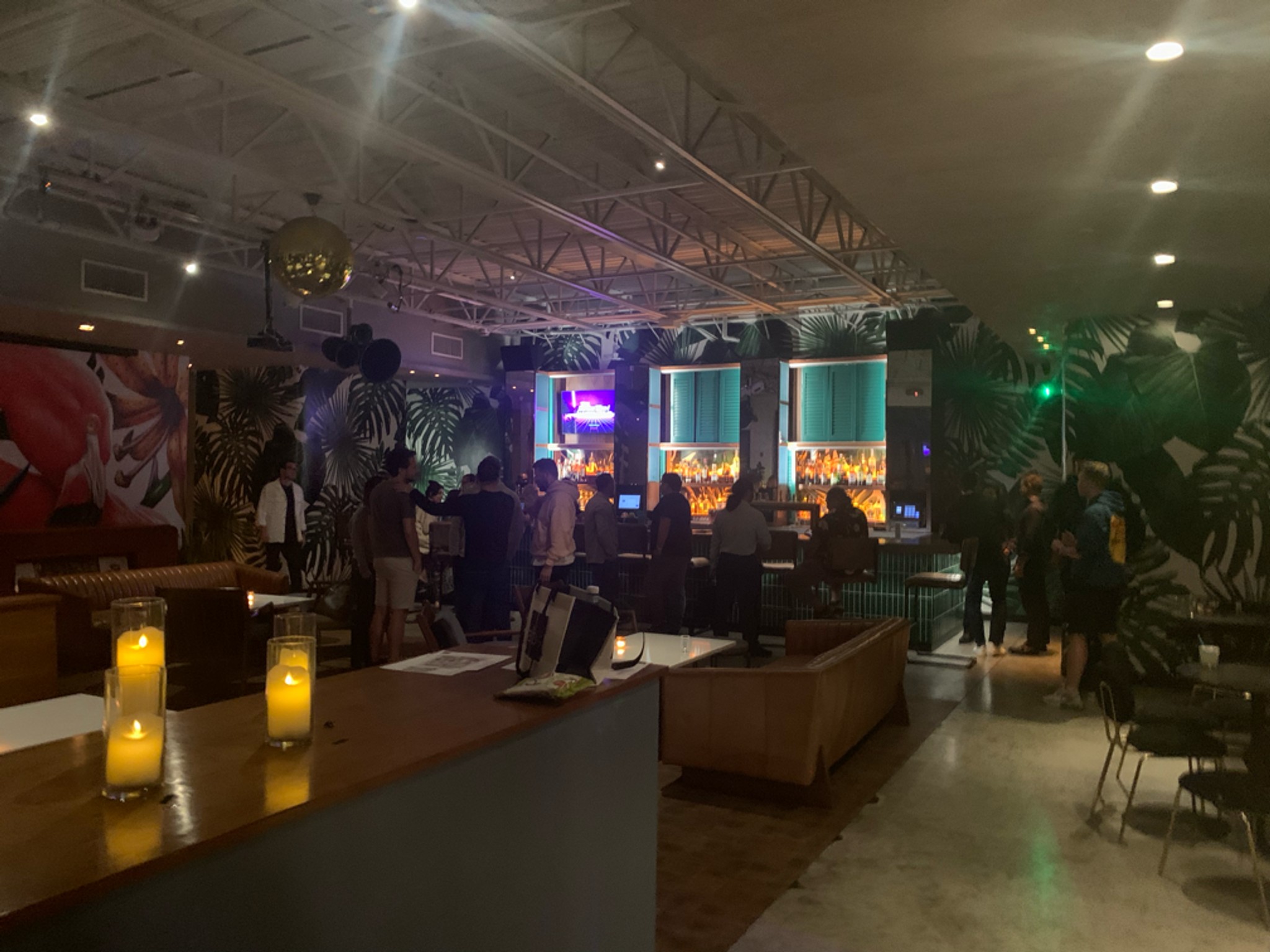 4

reactions
What's your favorite designer brand?
1

reactions
New to Fishbowl?
Download the Fishbowl app to
unlock all discussions on Fishbowl.