Best way to prep for the McKinsey PEI interview?
2 reactions
Does anyone have insight on interviews at HP?
2 reactions
Me with my video off on a 6:30 AM Zoom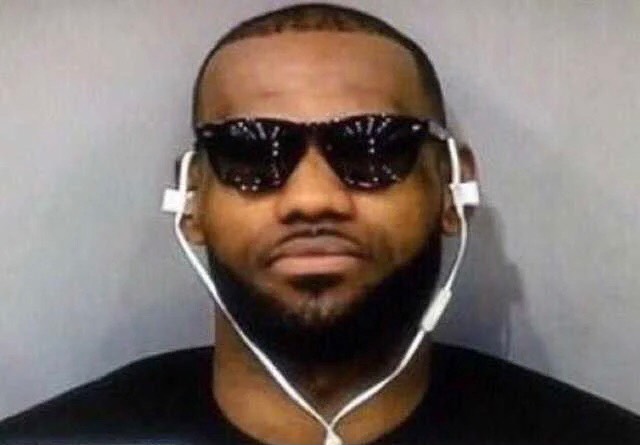 34 reactions
MBB Manager total comp breakdown?
1 reactions
1 reactions
New to Fishbowl?
Download the Fishbowl app to
unlock all discussions on Fishbowl.