Who has tried the Double tree cookie recipe?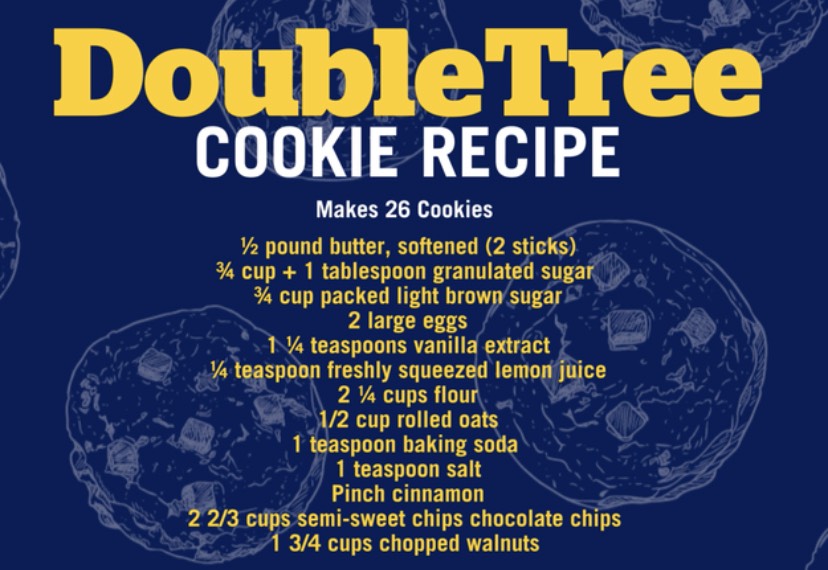 11 reactions
Brisbane hotels - Hilton or Sofitel?
2 reactions
Stay away from Sheraton Valley Forge! Bed bugs!
8 reactions
Aye, someone re-post the comp hack!
7 reactions
Average senior copywriter salary in LA?
4 reactions
New to Fishbowl?
Download the Fishbowl app to
unlock all discussions on Fishbowl.