Explore Bowls you might like
Travel Recommendations
The best place to ask about all things related to travel.
Staying Healthy
How to live a healthier, happier lifestyle while being in the professional services industry
Social Media Strategy
A community to have discussions and compare notes on social media strategies with others in this space.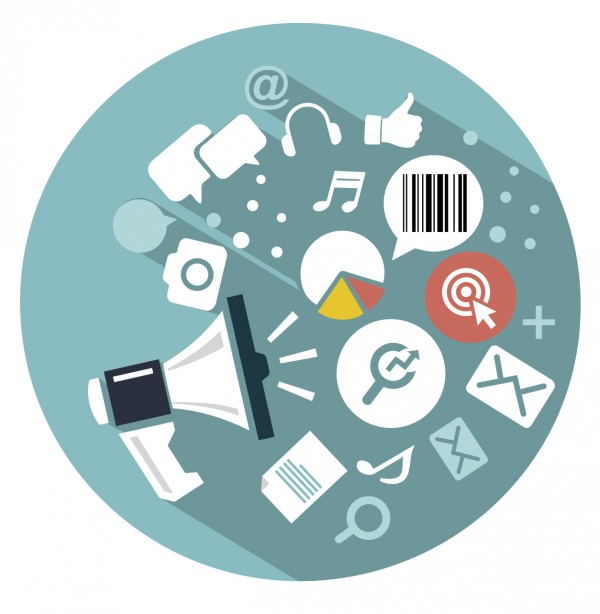 PR and Communications
A community for Publicists who actually like other publicists. Including Public Relations and Communication Consultants.
Salaries
Anonymous salary discussion. age, title, city, state and and total annual comp. go
Trending Topics