1

reactions
What are companies actively hiring for Web development engineer/frontend developer roles?
1

reactions
I don't want to work anymore ugh
8

reactions
Additional Posts in HCL Offer Letter
Do HCL have offices Madhya Pradesh?
1

reactions
Wht would be the In-hand salary out of this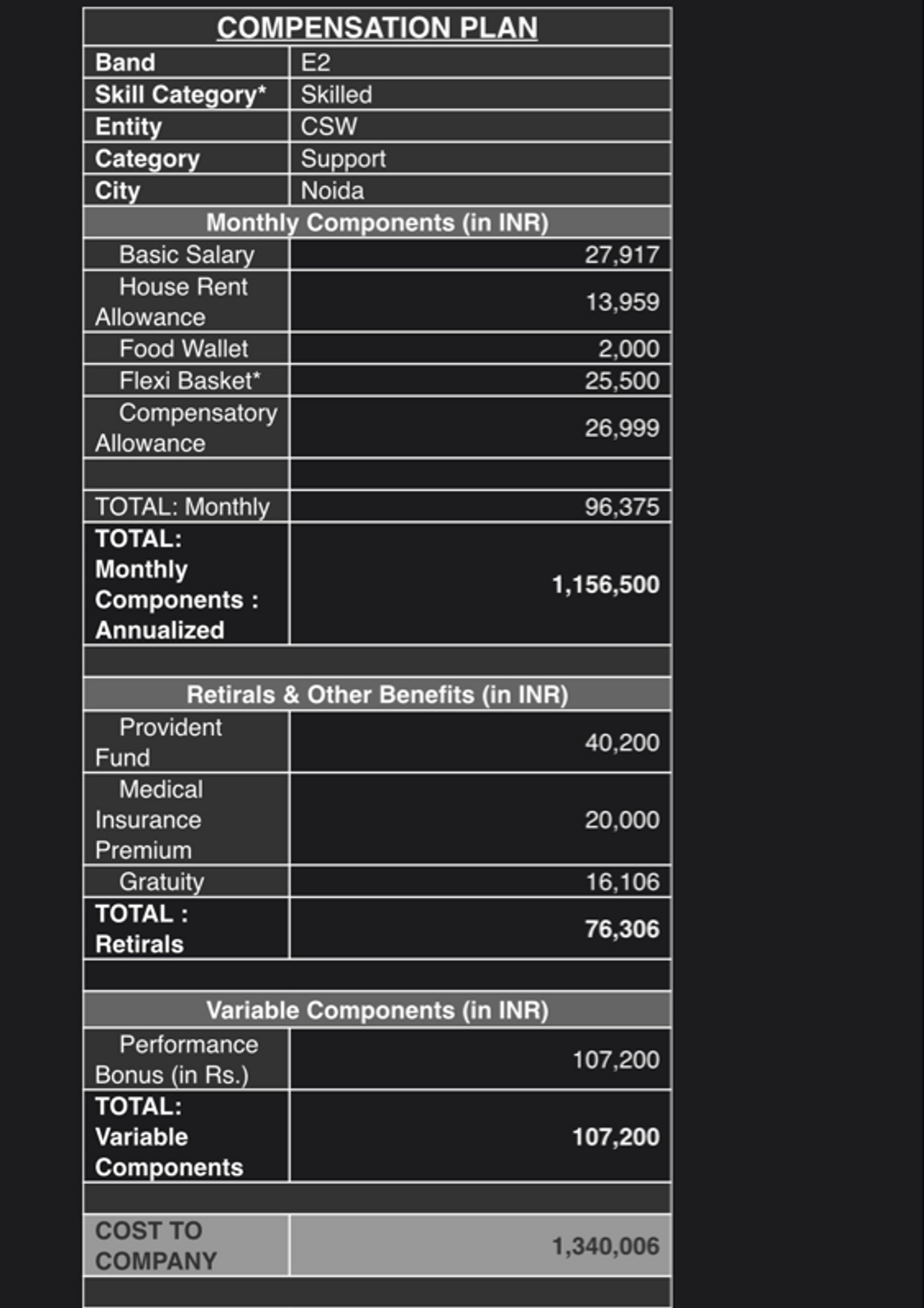 1

reactions
New to Fishbowl?
Download the Fishbowl app to
unlock all discussions on Fishbowl.