What is the work culture like in Accenture CN?
1 reactions
whats paypal's work culture like?
2 reactions
How do I check my utilization?
1 reactions
Is this a viable exit opportunity????
73 reactions
Better culture + people out of FAANG ?
3 reactions
Looking at my project assignments like...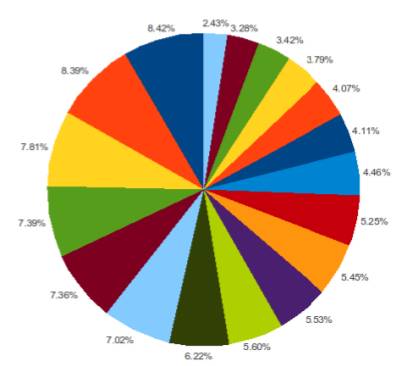 12 reactions
New to Fishbowl?
Download the Fishbowl app to
unlock all discussions on Fishbowl.