This is just what being an associate feels like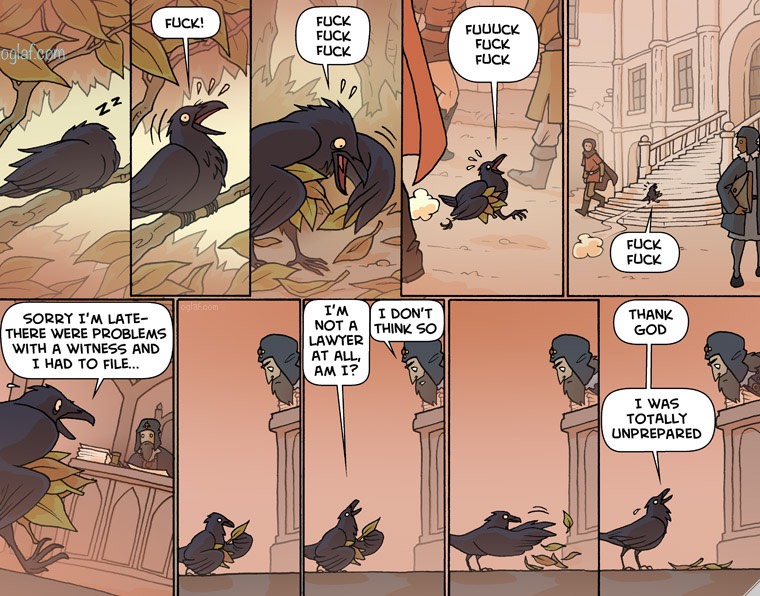 55

reactions
When do the GSB rejections come out tomorrow?
2

reactions
Any cool exit opps for MBAs in Atlanta?
1

reactions
Additional Posts in Australia and NZ Consultants
EY Parthenon seeing senior-level exodus?

2

reactions
Any digital Health ecosystem peeps In this bowl?
4

reactions
New to Fishbowl?
Download the Fishbowl app to
unlock all discussions on Fishbowl.