DC 🐠, which Ritz do you prefer?
1 reactions
Who has tried the Double tree cookie recipe?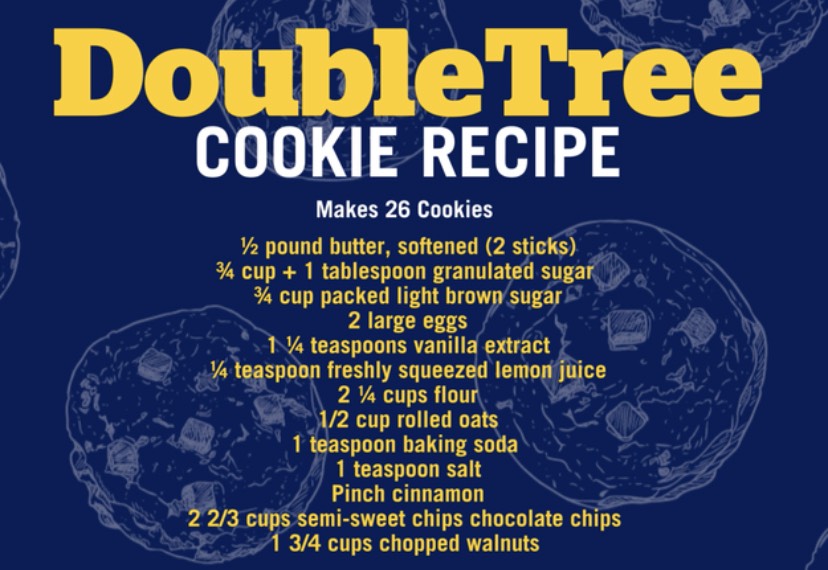 11 reactions
Brisbane hotels - Hilton or Sofitel?
2 reactions
Best SPG in SoHo or Chelsea?
2 reactions
What's the salary for an analyst in this group?
2 reactions
New to Fishbowl?
Download the Fishbowl app to
unlock all discussions on Fishbowl.