Excel, I love you. But sometimes, I hate you.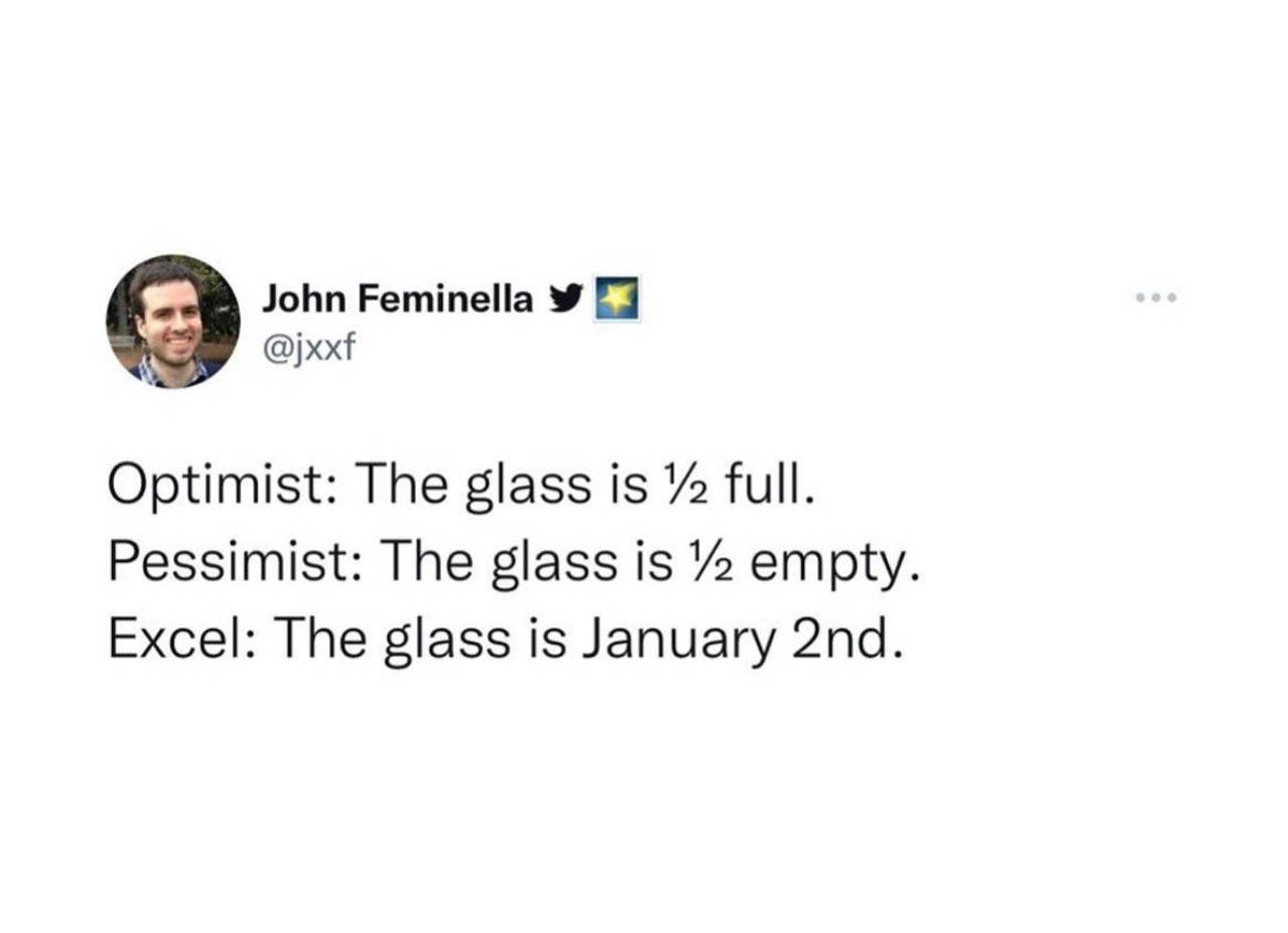 24

reactions
Where to check ratings in my wipro
2

reactions
Is bitcoin still worth buying?
4

reactions
Additional Posts in Visa Sponsorship Job Alerts - IT Professionals
Looking for a job opportunity in Anaplan
1

reactions
I am looking for on-site opportunities
1

reactions
New to Fishbowl?
Download the Fishbowl app to
unlock all discussions on Fishbowl.