Book recommendations for newly minted managers?
5

reactions
Any book recommendations for first time dads?
2

reactions
Any good book recommendations on psychology?
4

reactions
Ok, who is ready for the real talk about diversity?
14

reactions
If only I could channel stress exercising!!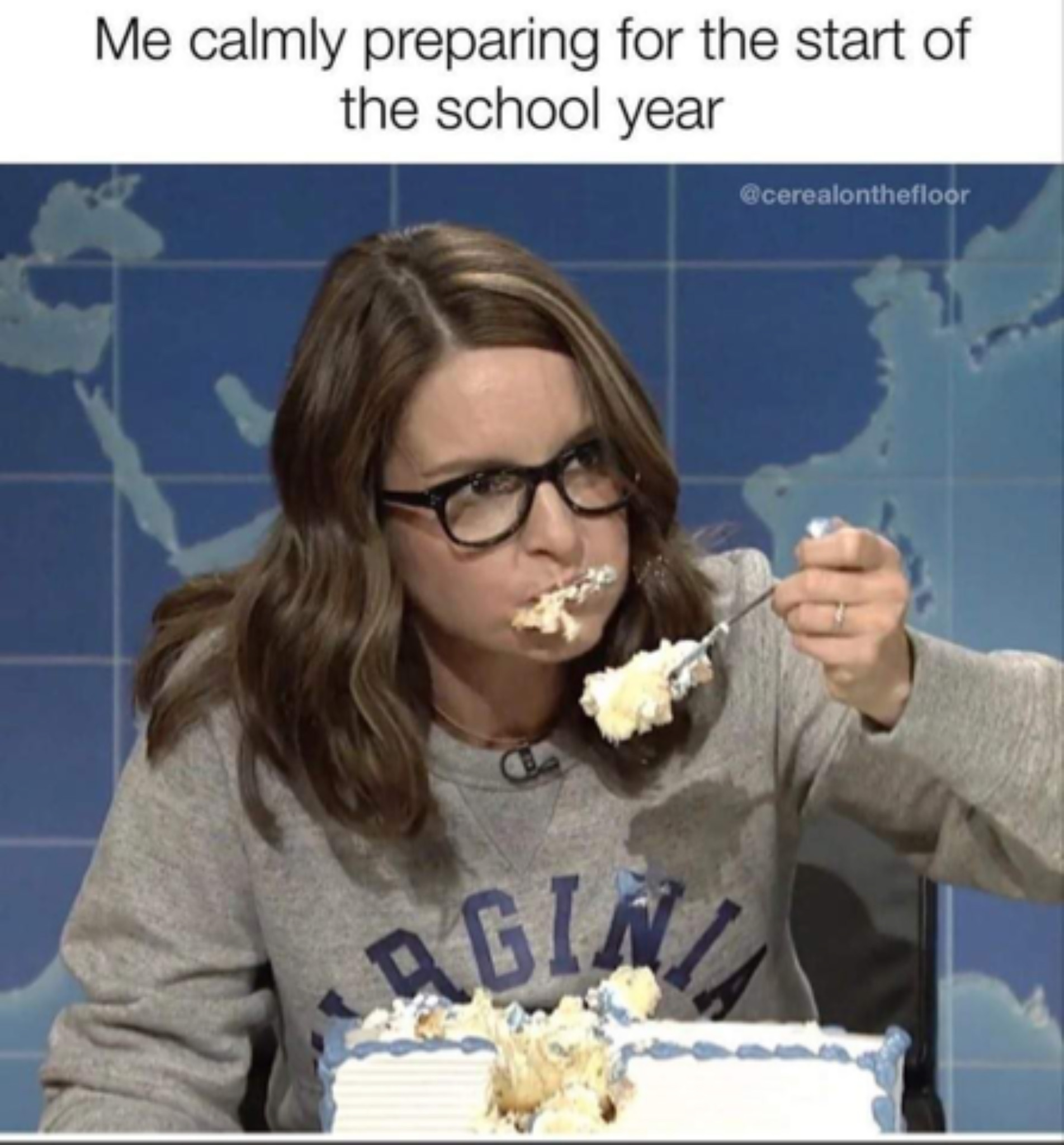 33

reactions
Kool-Aid. What do you think?
2

reactions
Anyone else feel like this is them these days?
13

reactions
What would you do if you could not fail??!
2

reactions
Additional Posts in Consulting
Is it me or is the bench a blessing ?
9

reactions
New to Fishbowl?
Download the Fishbowl app to
unlock all discussions on Fishbowl.