null
This would happen day before interview... 😞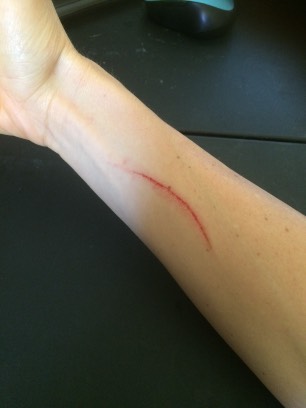 21 reactions
What is the interview process for EYP - TS&E?
2 reactions
Got my Booth interview invite!!! 🙏🙏🙏
22 reactions
What extracurriculars are you all involved in?
1 reactions
1 reactions
Is there any Bench period in Deloitte?
1 reactions
New to Fishbowl?
Download the Fishbowl app to
unlock all discussions on Fishbowl.