What is the average bonus for an associate?
1 reactions
What's the average base salary of a Manager?
2 reactions
Salary for senior designer, 6yrs, nyc
2 reactions
How about a salary survey?
3 reactions
How is EY's year end bonus these days?
1 reactions
Heading home from a fun agility lesson 😊😊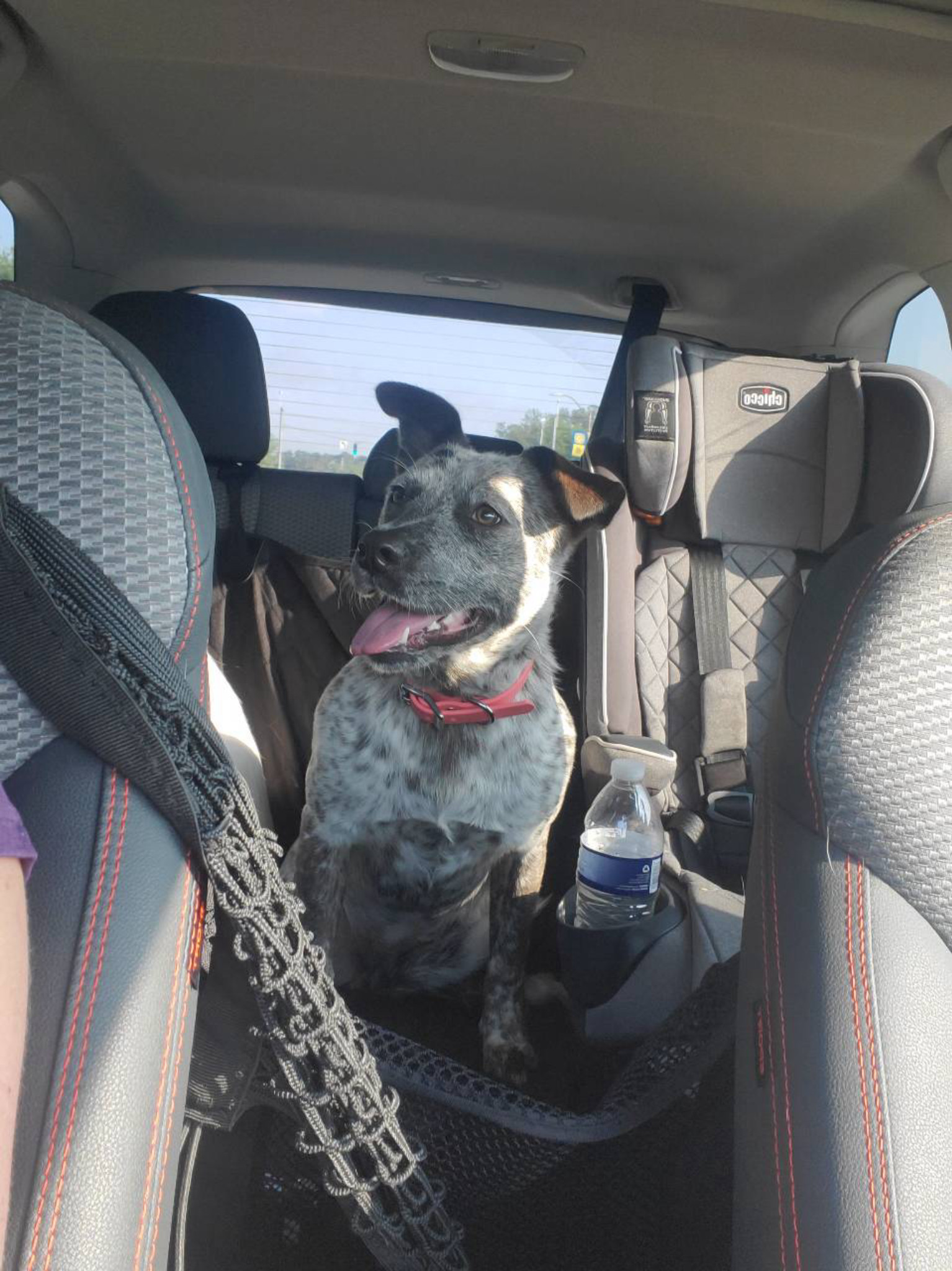 24 reactions
New to Fishbowl?
Download the Fishbowl app to
unlock all discussions on Fishbowl.