Any ergonomic chair recommendations?
3 reactions
Ergonomic home-office chair recommendations?
1 reactions
Best office chair for under 150
4 reactions
Looking at my project assignments like...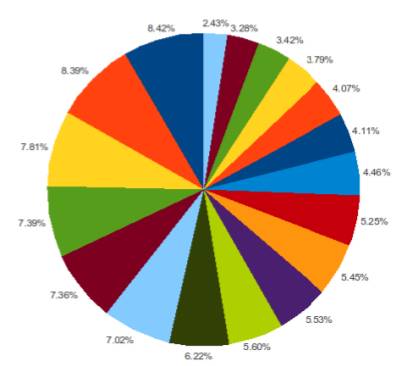 12 reactions
I need referral at SAP. Can someone please help?
2 reactions
Are you requiring vaccine cards?
2 reactions
New to Fishbowl?
Download the Fishbowl app to
unlock all discussions on Fishbowl.