DFW -> Houston. Drive or fly and why?
2 reactions
Best way to get to LES from JFK?
1 reactions
Need my own movie ... Delayed in DTW 🎥
2 reactions
The only thing I'm looking forward to at EWR: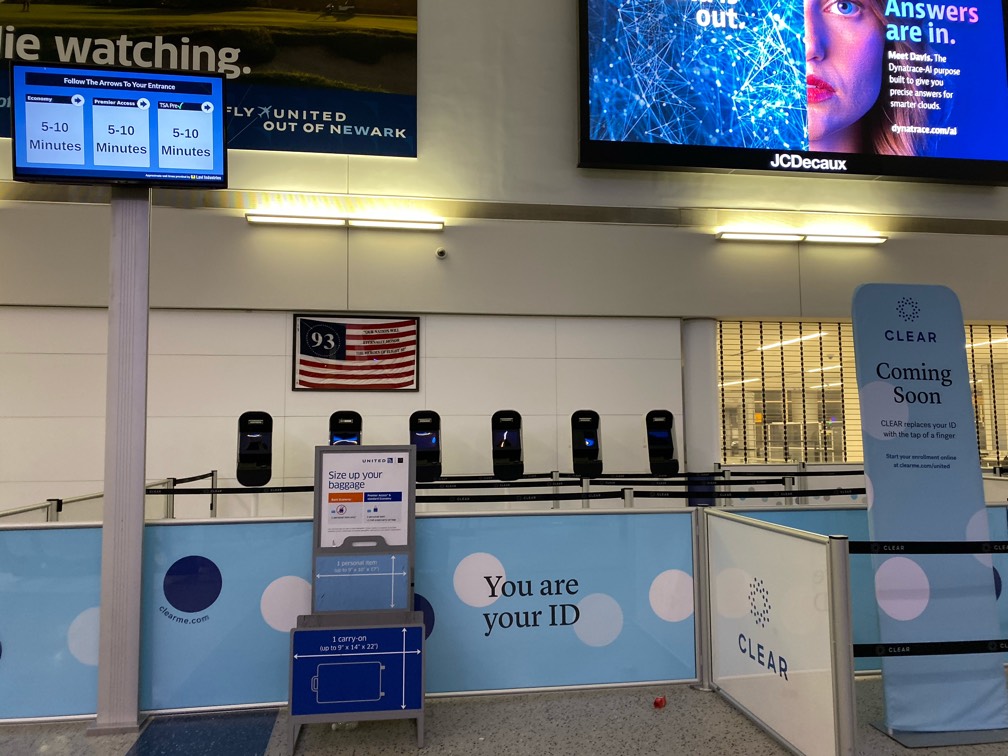 12 reactions
Greenberg Atl first year pay?
3 reactions
What's a typical Art Buyer salary?
1 reactions
New to Fishbowl?
Download the Fishbowl app to
unlock all discussions on Fishbowl.