2

reactions
Everything is awesome!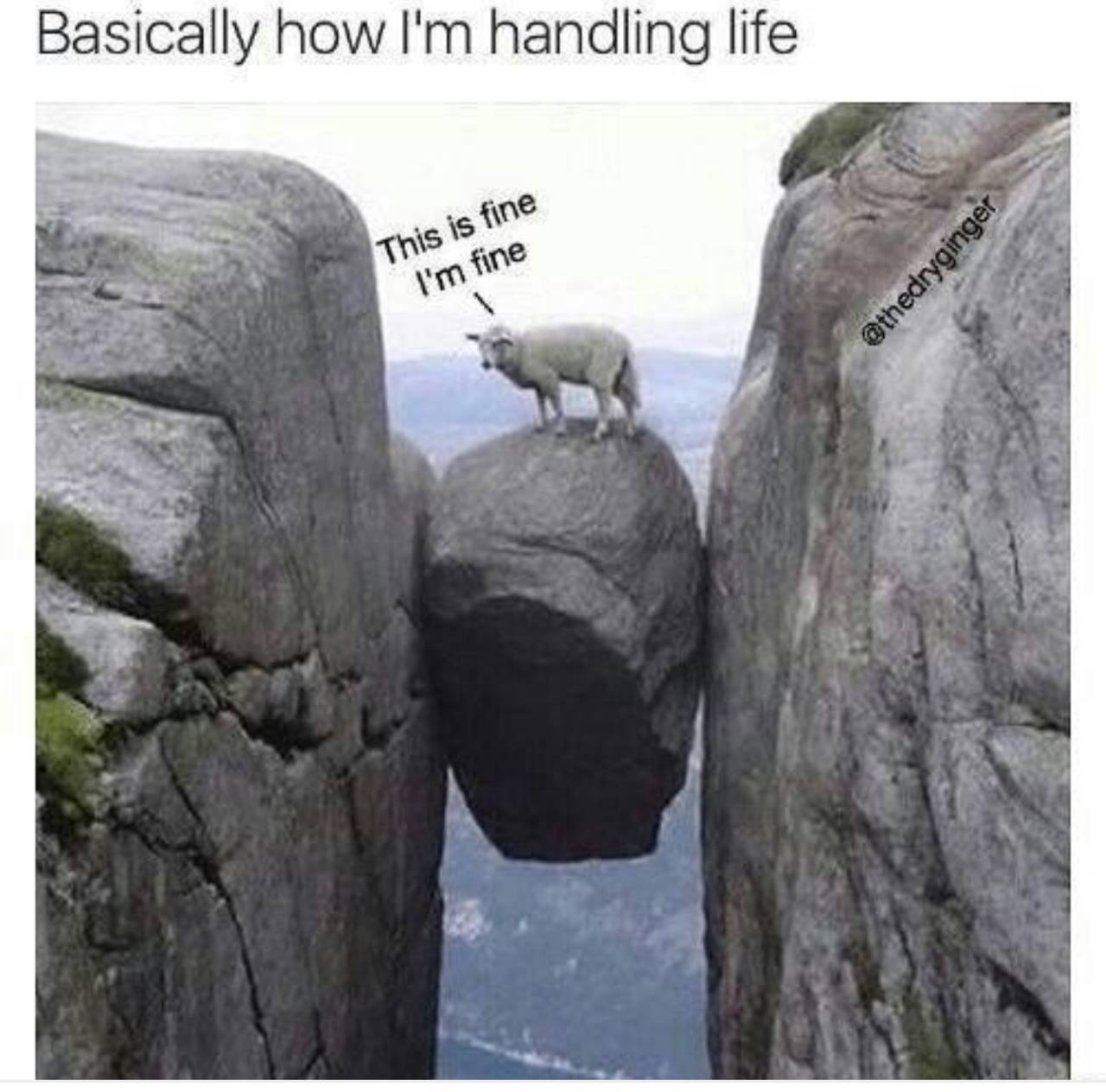 29

reactions
Additional Posts in NYC Advertising
How's the strategy team at Publicis ny?
1

reactions
Anyone looking for a fabulous Illustrator?
5

reactions
How do we feel about Havas NY?
1

reactions
What is your dream agency to work for and why?
1

reactions
Thoughts on Cuomo's decision to reopen schools?
1

reactions
New to Fishbowl?
Download the Fishbowl app to
unlock all discussions on Fishbowl.