Q: Accenture Mgr and Sr Mgr salary range? GO!
1 reactions
What's the average base salary of a Manager?
2 reactions
Heading home from a fun agility lesson 😊😊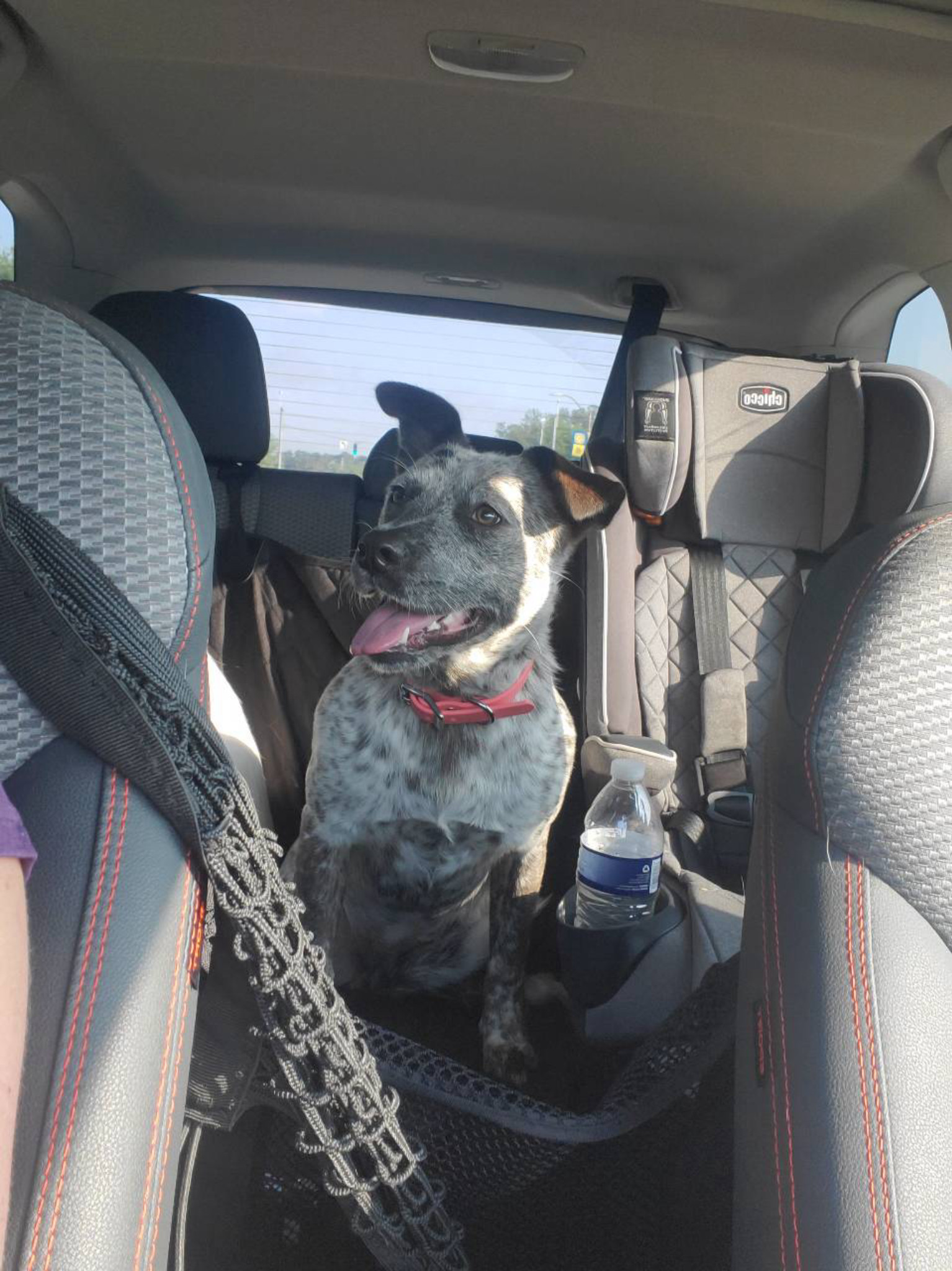 24 reactions
TSA precheck at DFW Terminal C is a nightmare
2 reactions
New to Fishbowl?
Download the Fishbowl app to
unlock all discussions on Fishbowl.