EWR Terminal B why do you ruin my life weekly
4 reactions
Channel Islands LAX -> SFO
7 reactions
Spotted in PHX #yolo
9 reactions
Everyone at DFW, start drinking.
8 reactions
What on earth is going on with CLT today...
1 reactions
MCO, 6a Sunday. Must have been a rough night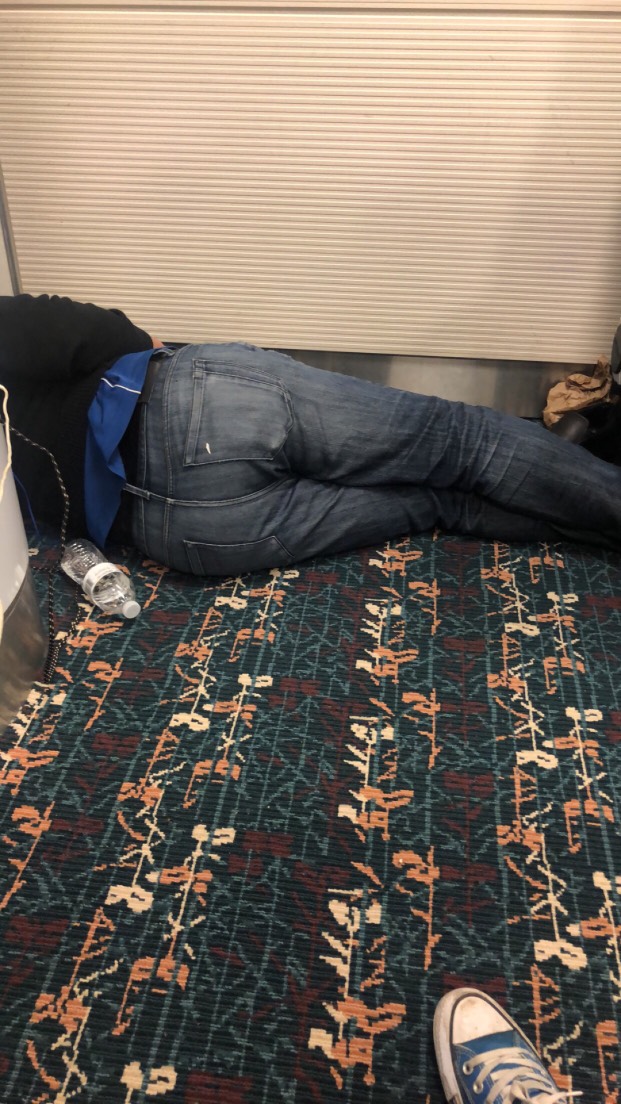 5 reactions
2 reactions
Me in my classroom last week...
19 reactions
Passed BEC! Three down one more to go baby 💋
19 reactions
New to Fishbowl?
Download the Fishbowl app to
unlock all discussions on Fishbowl.