1 reactions
The only thing I'm looking forward to at EWR: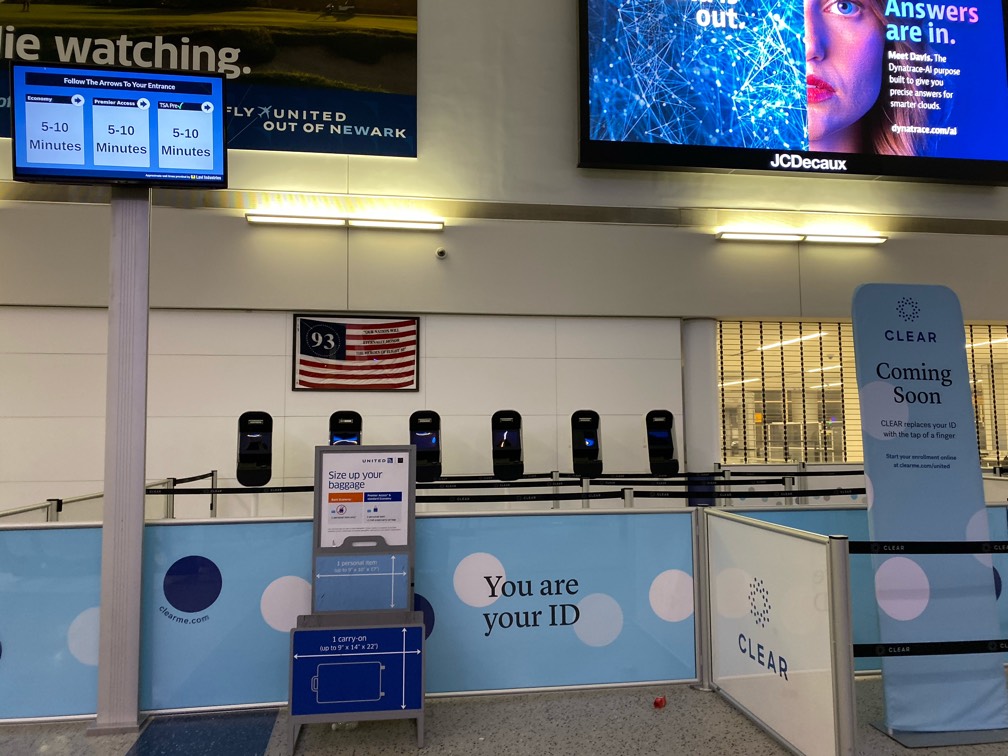 12 reactions
DFW AA lounge WiFi password this month? Thanks!
2 reactions
Nice hurricane leaving LGA tonight!
4 reactions
ATL folks...Albert in Inman now!
2 reactions
Best way to get to LES from JFK?
1 reactions
New to Fishbowl?
Download the Fishbowl app to
unlock all discussions on Fishbowl.