The only thing I'm looking forward to at EWR: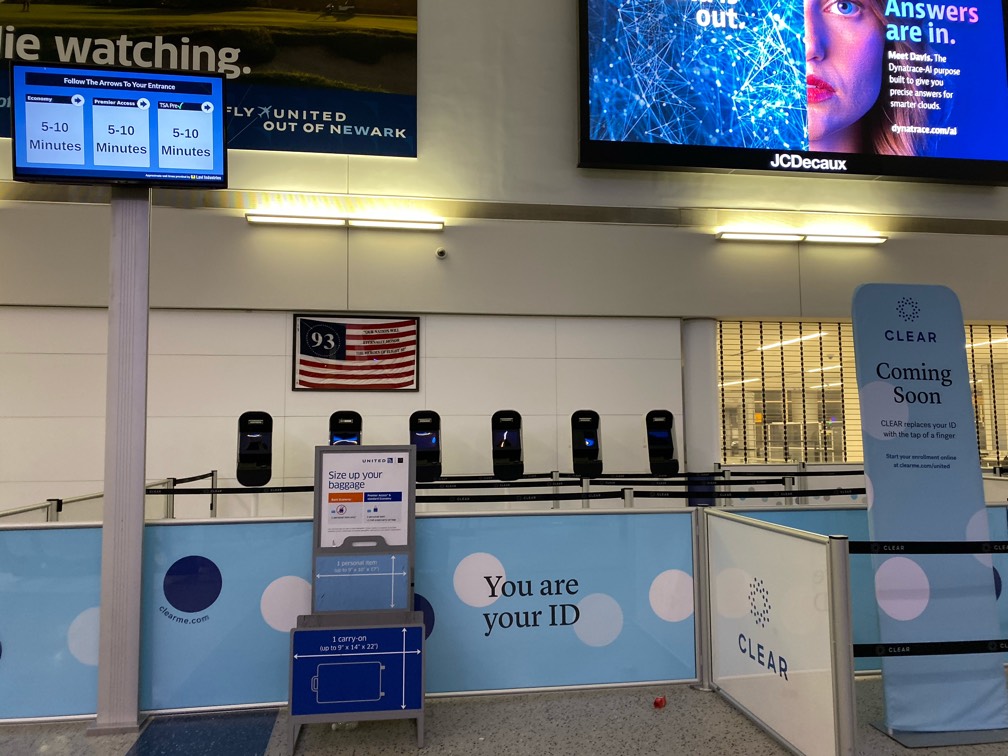 12 reactions
Anyone seen Den of Thieves yet? Thoughts?
1 reactions
anyone at PHL want to catch up at bar ?
2 reactions
3 reactions
Pereira O'Dell San Francisco?
7 reactions
New to Fishbowl?
Download the Fishbowl app to
unlock all discussions on Fishbowl.