null
Can anyone please refer me for this opening...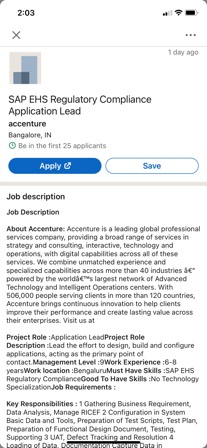 2 reactions
Booz Allen is hiring, DM if interested!
15 reactions
What would you change about Excel?
1 reactions
4 reactions
I can't believe I'm in this group. I'm getting old!
16 reactions
New to Fishbowl?
Download the Fishbowl app to
unlock all discussions on Fishbowl.