3 reactions
Can you live off 75K in San Francisco?
5 reactions
Channel Islands LAX -> SFO
7 reactions
What on earth is going on with CLT today...
1 reactions
The only thing I'm looking forward to at EWR: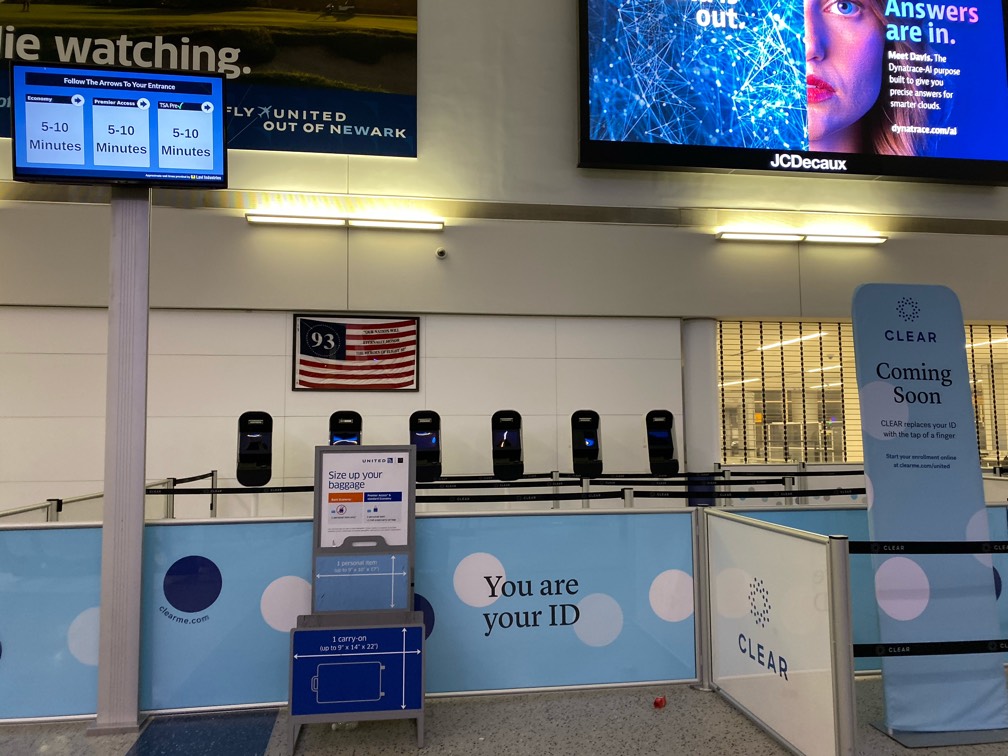 12 reactions
New to Fishbowl?
Download the Fishbowl app to
unlock all discussions on Fishbowl.