Best SPG property in Bangkok and Phuket?
2 reactions
Who has tried the Double tree cookie recipe?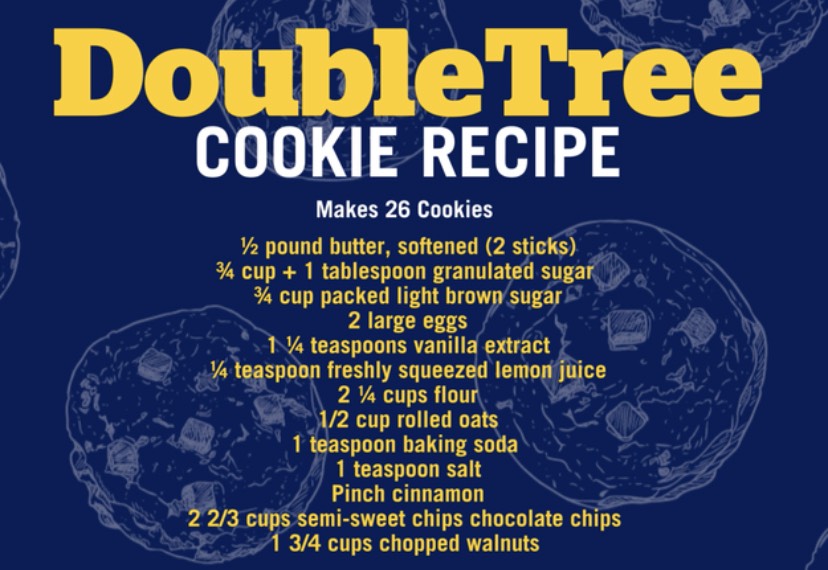 11 reactions
Favorite Marriott or SPG hotels in DC?
1 reactions
Why diversity is important in the workplace
25 reactions
Client meeting on Friday afternoon 😞
4 reactions
'''Tis the season for the layoffs
8 reactions
New to Fishbowl?
Download the Fishbowl app to
unlock all discussions on Fishbowl.