Done with Marriott. I'm moving to Hyatt 💯💯
9 reactions
Who has tried the Double tree cookie recipe?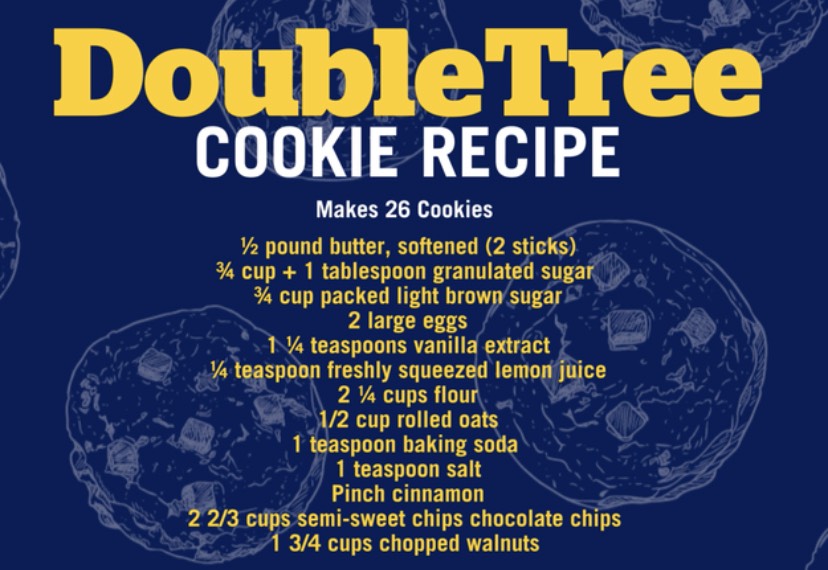 11 reactions
Best SPG property in Bangkok and Phuket?
2 reactions
At bar in Westin Charlotte come drink!!
4 reactions
SPG recommendations near PWC office in NYC?
2 reactions
What's severance at PDub? Like a month per year?
5 reactions
New to Fishbowl?
Download the Fishbowl app to
unlock all discussions on Fishbowl.