Deloitte S&A comp for SA with 5 years of exp?
1 reactions
When do comp statements get posted?
1 reactions
When the intern doesn't get that return offer...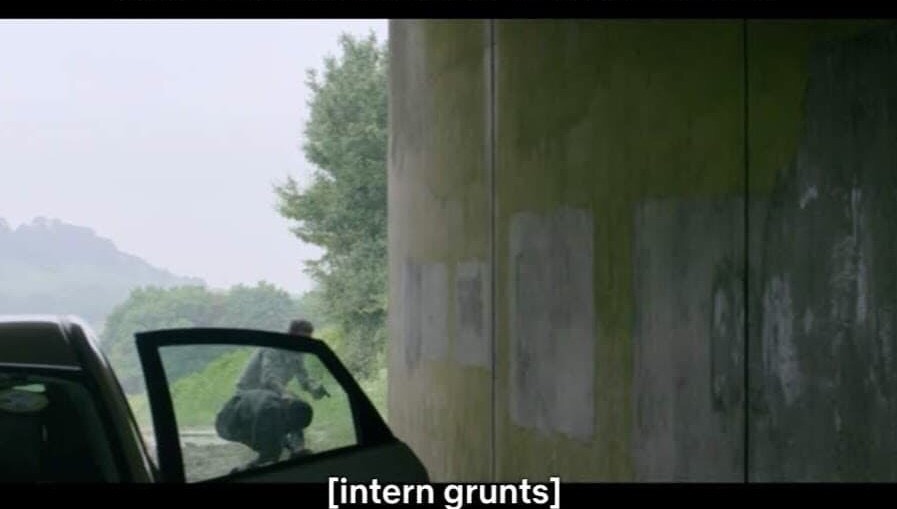 23 reactions
Is a mental health sabbatical a thing ?
3 reactions
New to Fishbowl?
Download the Fishbowl app to
unlock all discussions on Fishbowl.