Frontier Airlines $38 one way tickets: 👍 or 👎?
3 reactions
What is the Deloitte Marriott corporate code?
2 reactions
Who has tried the Double tree cookie recipe?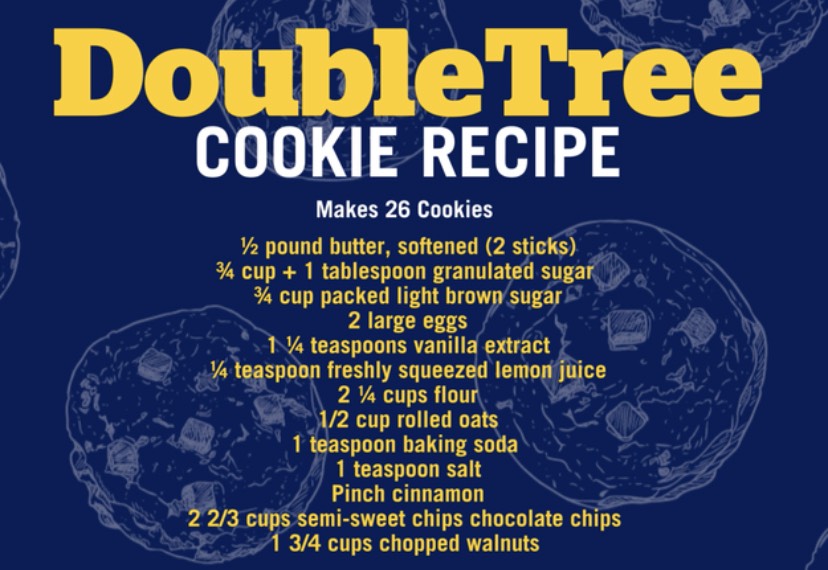 11 reactions
Gt does GT reimburse for cell phone bill?
1 reactions
New to Fishbowl?
Download the Fishbowl app to
unlock all discussions on Fishbowl.