4

reactions
The Deloitte way....
27

reactions
I'm just going to leave this here.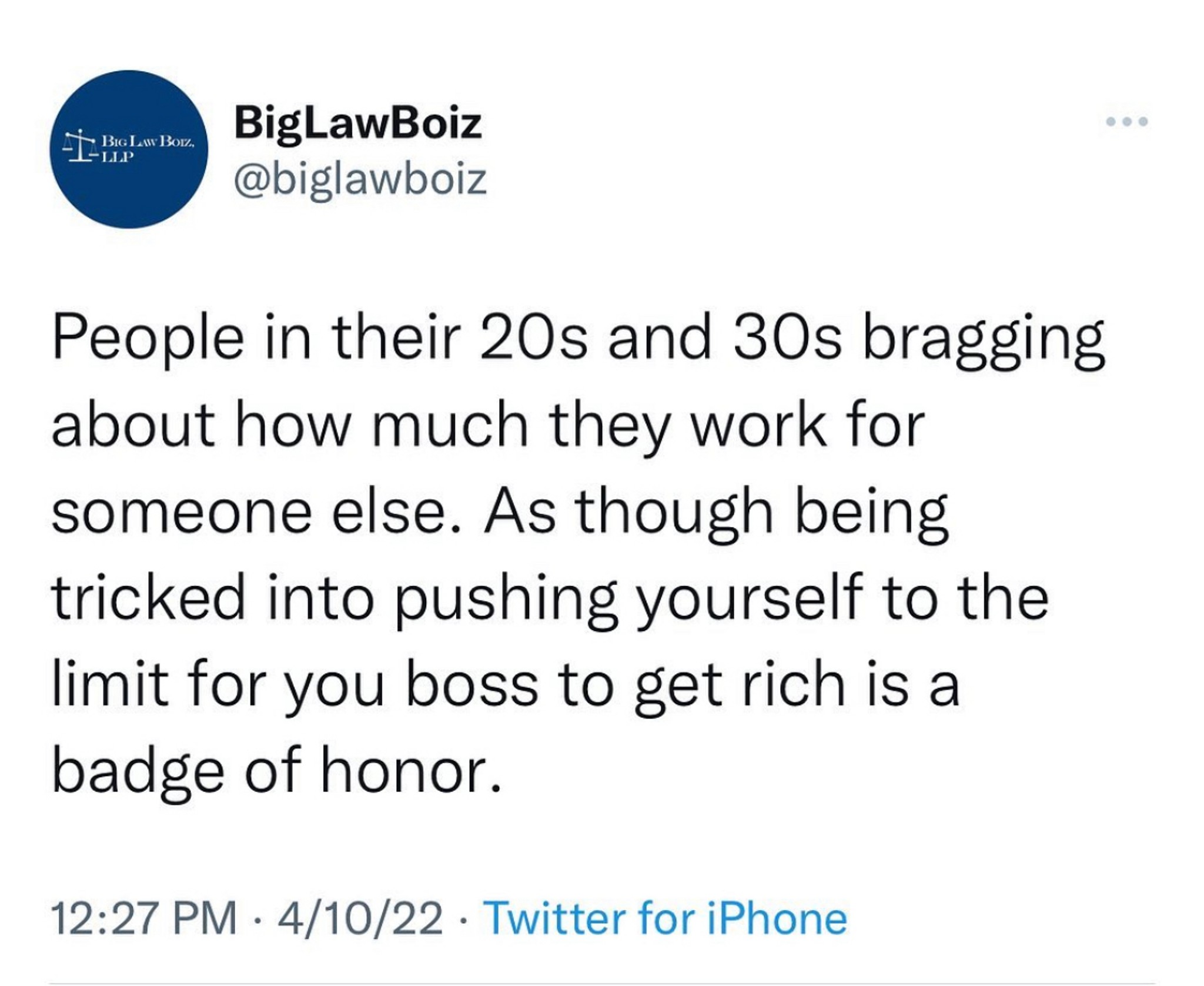 39

reactions
Additional Posts in Toronto Consulting
Is the SIA partners recruitment process slow?
1

reactions
How is Toronto so hot in Nov…..
5

reactions
New to Fishbowl?
Download the Fishbowl app to
unlock all discussions on Fishbowl.