Best city to live in in early-mid 20s?
13 reactions
Another win for diversity!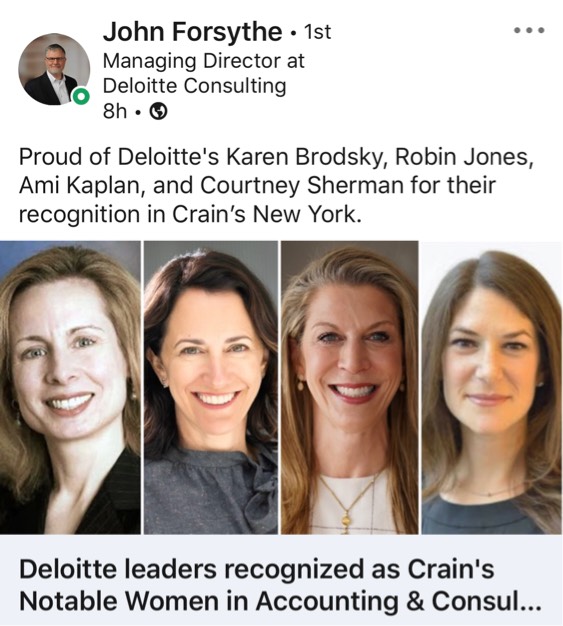 61 reactions
Anyone a black inclusion network lead for D&I?
1 reactions
What decade had the best social culture & why?
1 reactions
When your COVID-19 bonus comes through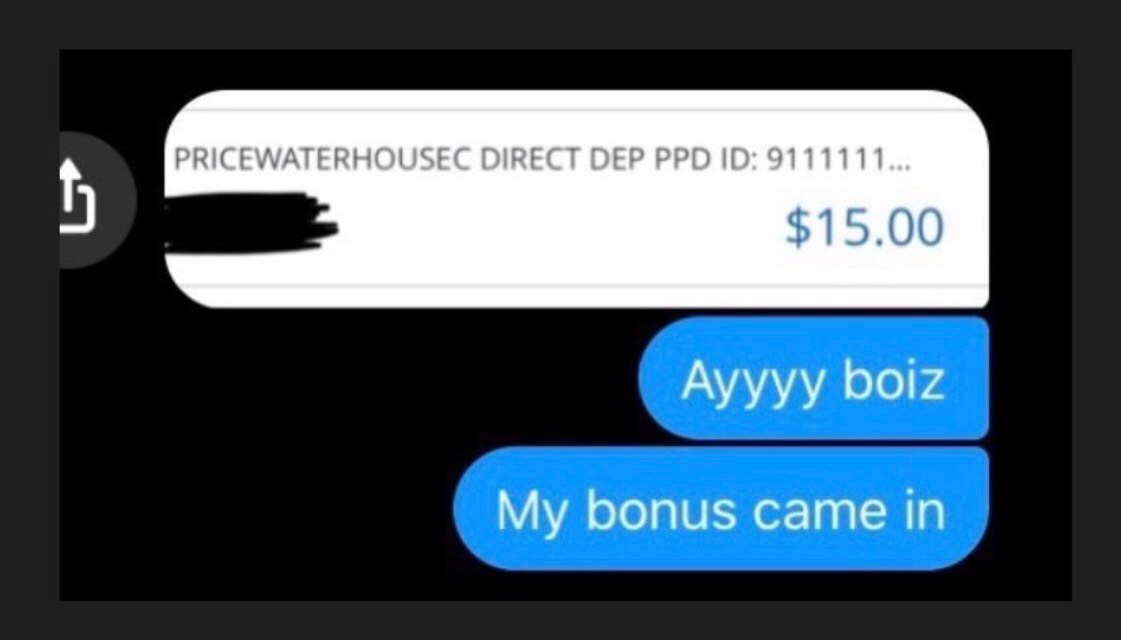 97 reactions
New to Fishbowl?
Download the Fishbowl app to
unlock all discussions on Fishbowl.