When your COVID-19 bonus comes through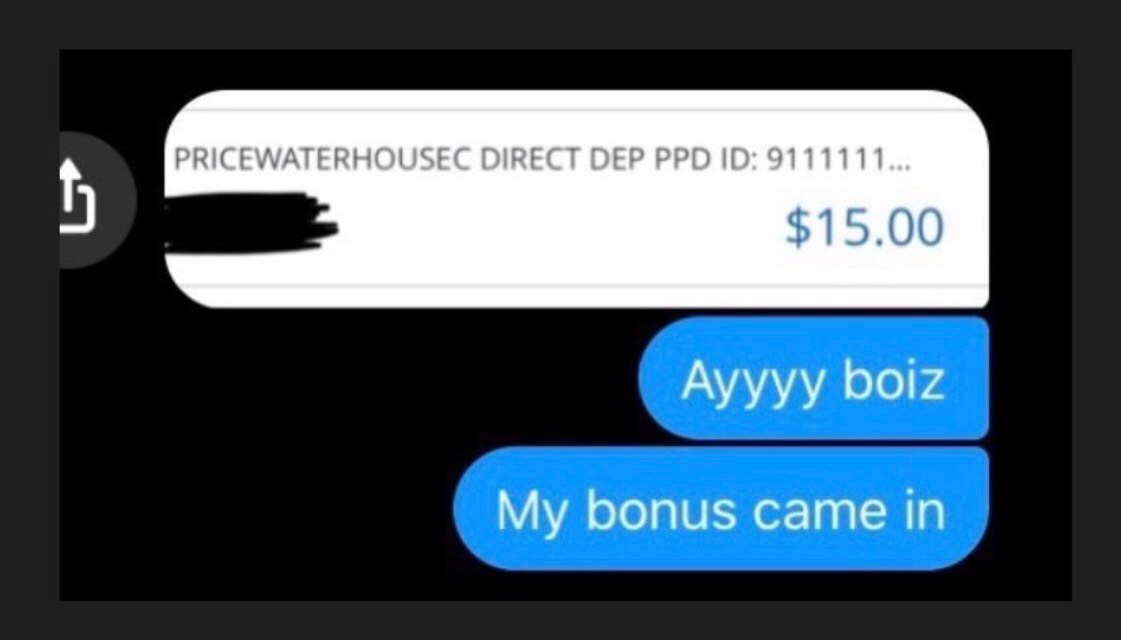 97 reactions
Where can I find great lesson plans free online?
3 reactions
Hey PwC time to step up your parental leave...
34 reactions
Best WFH items you bought?
14 reactions
Is Trump the worst president in US history?
9 reactions
First real program leadership role - any tips?
4 reactions
New to Fishbowl?
Download the Fishbowl app to
unlock all discussions on Fishbowl.