A1-A2 tax, 6% raise and 3% VC. Thoughts?
1 reactions
Is it hard for anyone else to ask for a raise?
3 reactions
Wfh is more tiring than wfw
17 reactions
History lesson on the streets of NYC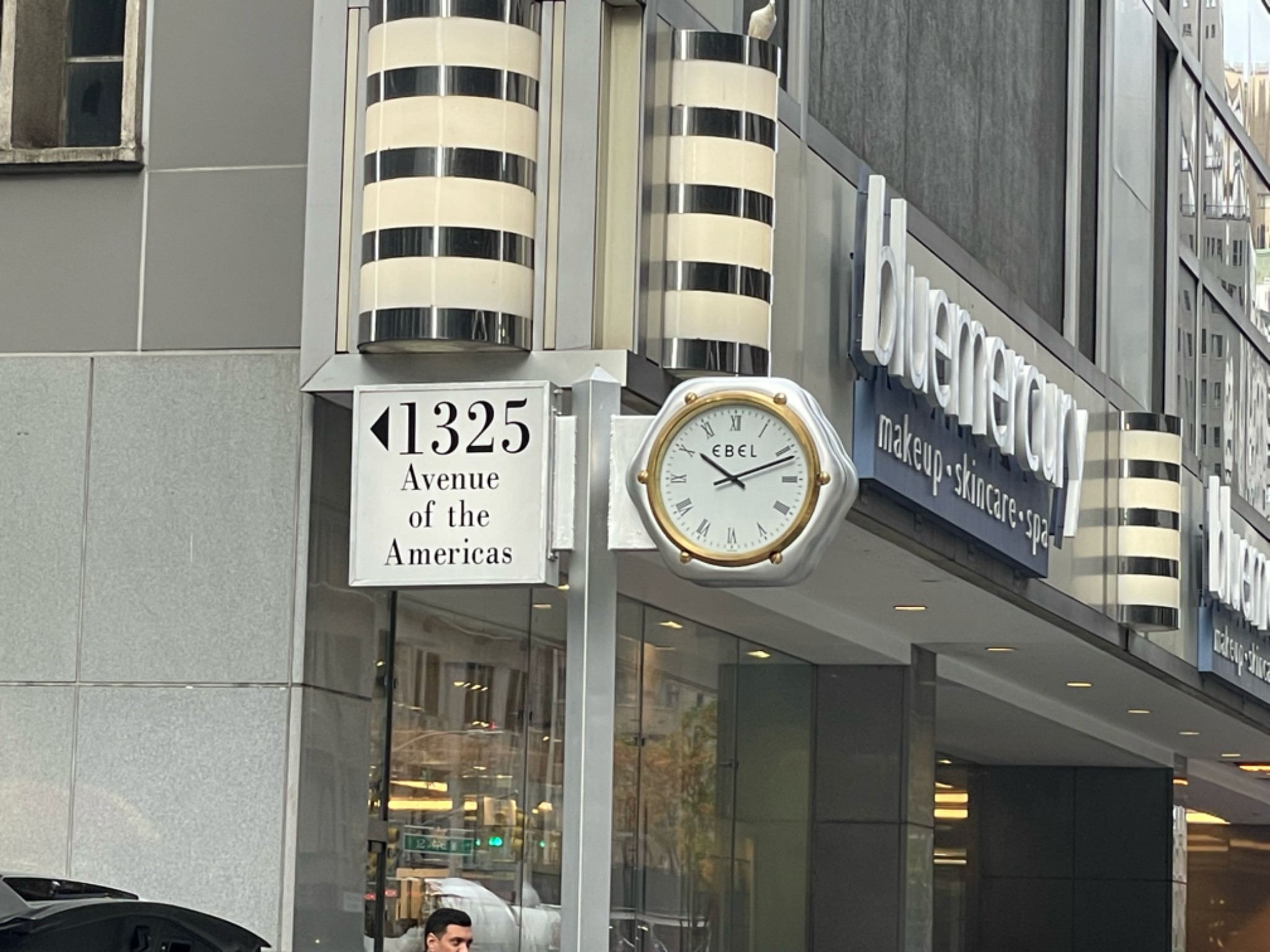 5 reactions
New to Fishbowl?
Download the Fishbowl app to
unlock all discussions on Fishbowl.