How to get release from project in lti?
2

reactions
Hiring at CultHealth! Lmk if you're interested.
2

reactions
Representing the mood after a RFP presentation.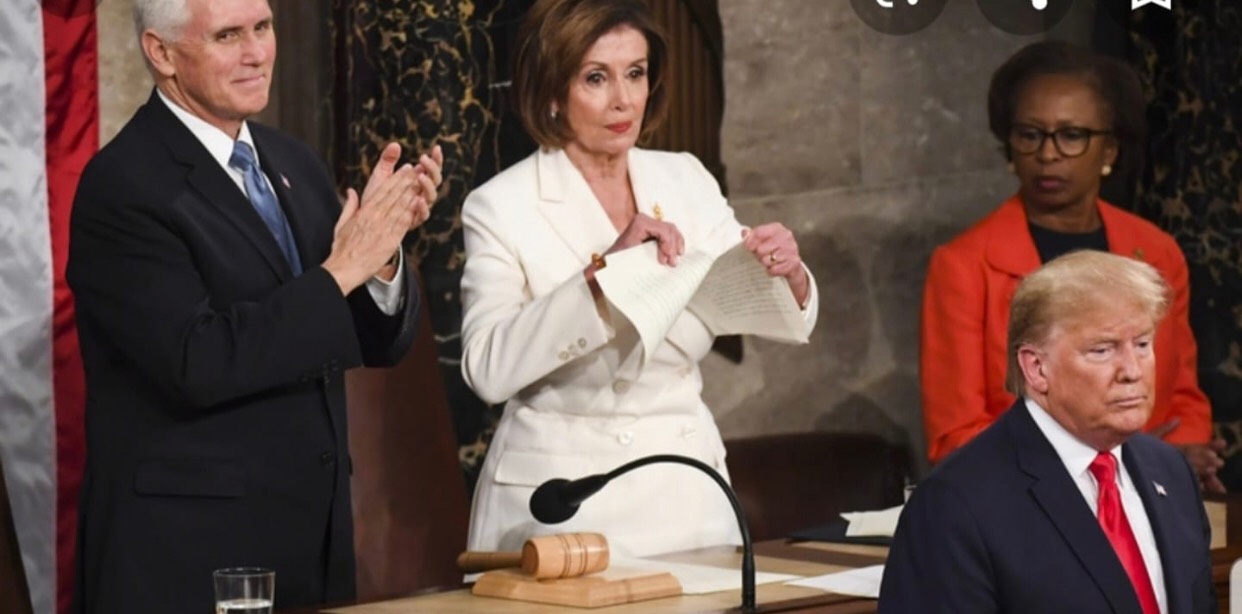 28

reactions
Elimination eliminated 😵‍💫
7

reactions
Anyone else having problems sleeping?
14

reactions
Anyone pass the 2021 payables exam?
1

reactions
Additional Posts in Fintech
New bowl started, Women in Fintech - come join.

3

reactions
Is there anyone hiring a Scrum Master?
1

reactions