Best burger or steak in San Francisco? Go.
1 reactions
Who's traveling through ATL? Please verify.
4 reactions
4 reactions
Rockin my Fishbowl luggage tag at SEA today!
7 reactions
MCO, 6a Sunday. Must have been a rough night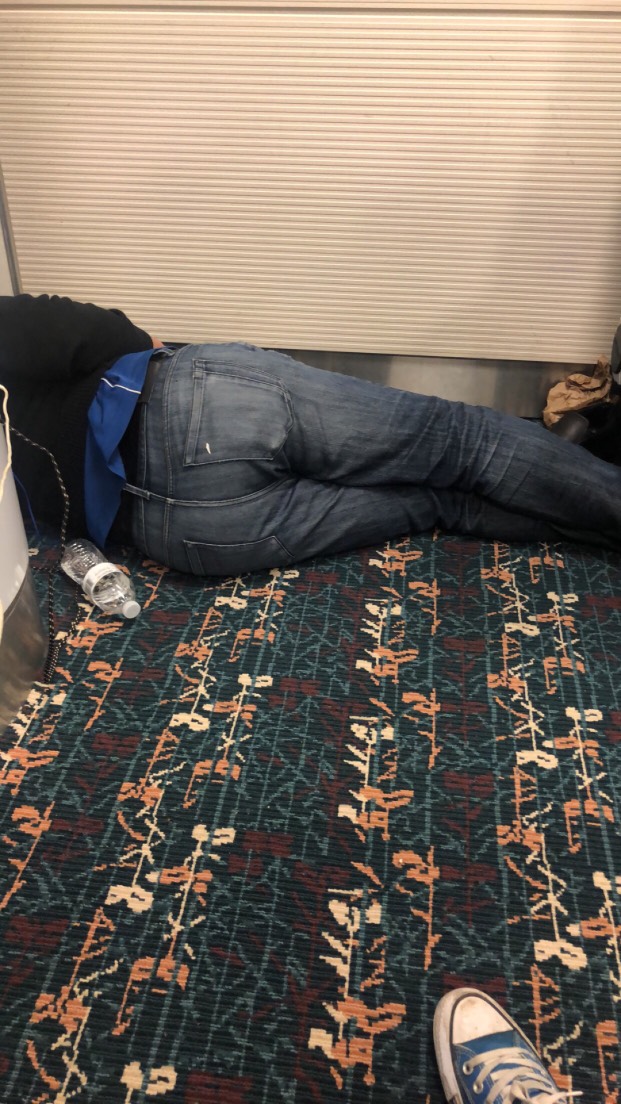 5 reactions
Sleeping in LGA tonight? 🌧⛈🌧
6 reactions
New to Fishbowl?
Download the Fishbowl app to
unlock all discussions on Fishbowl.