11 reactions
Flight to DU delayed from PHL.. Damn it!
1 reactions
1 reactions
Amateur hour over at ATL precheck right now
6 reactions
Morning sun breaking through the clouds at LAX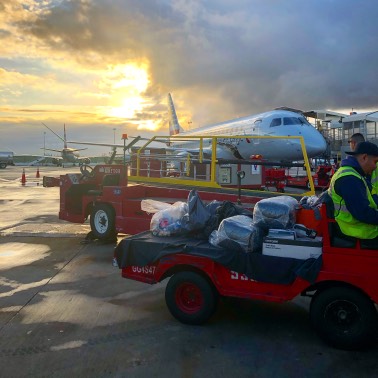 5 reactions
Any update on WFH Extension ?
4 reactions
New to Fishbowl?
Download the Fishbowl app to
unlock all discussions on Fishbowl.