The only thing I'm looking forward to at EWR: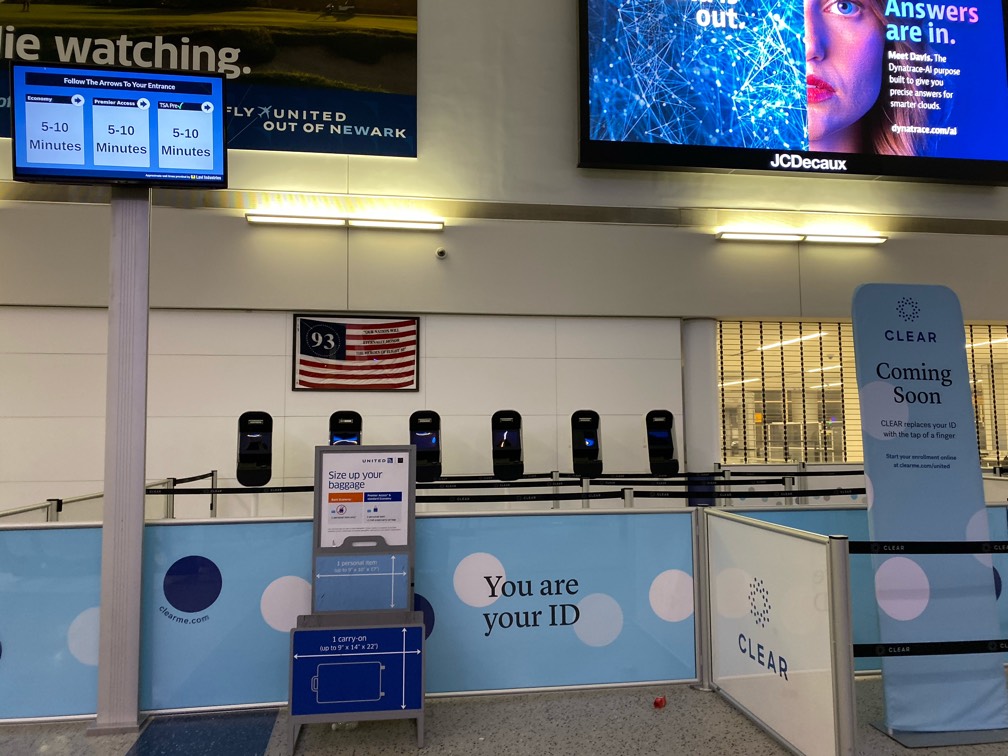 12 reactions
Channel Islands LAX -> SFO
7 reactions
Greenberg Atl first year pay?
3 reactions
Any gay male fishies in San Diego?
5 reactions
3 single consultants at DFW. Who's here?
2 reactions
How to maximize getting SPG points?
2 reactions
New to Fishbowl?
Download the Fishbowl app to
unlock all discussions on Fishbowl.