Does Deloitte pay out unused PTO if you quit?
1 reactions
When my copywriter is on vacation and I write 1 script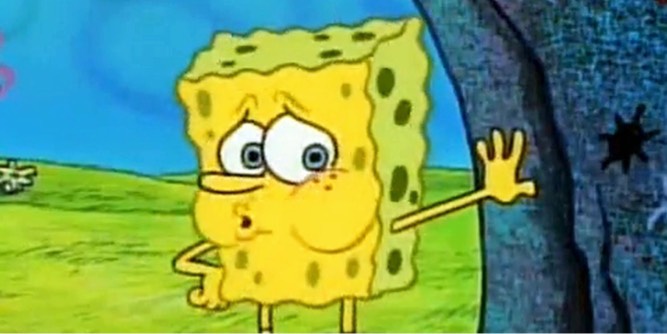 124 reactions
How many of you work during PTO?
1 reactions
Does EY pay out vacation hours when you leave?
1 reactions
Metal CSR > toilet paper > plastic CSR
4 reactions
New to Fishbowl?
Download the Fishbowl app to
unlock all discussions on Fishbowl.