Going to MBB from Tier 2...worth the switch?
2 reactions
This sums up how I feel about this school year: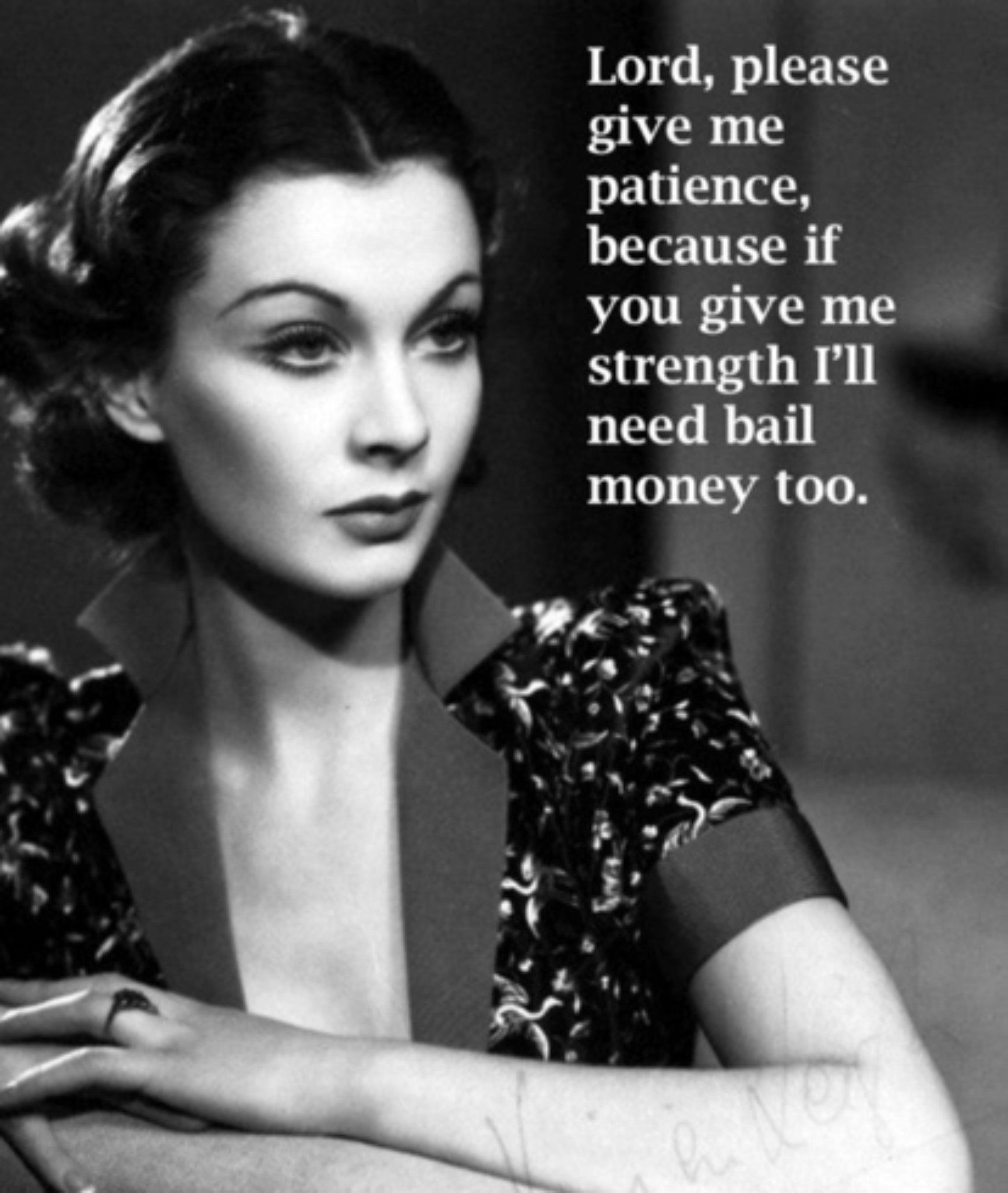 23 reactions
Is the cfp as hard as people says it is?
3 reactions
How's CFO advisory at A&M?
2 reactions
New to Fishbowl?
Download the Fishbowl app to
unlock all discussions on Fishbowl.