Seattle Delta sky club FTW.
2 reactions
1 reactions
Stopping through SLC this flyday
14 reactions
MCO, 6a Sunday. Must have been a rough night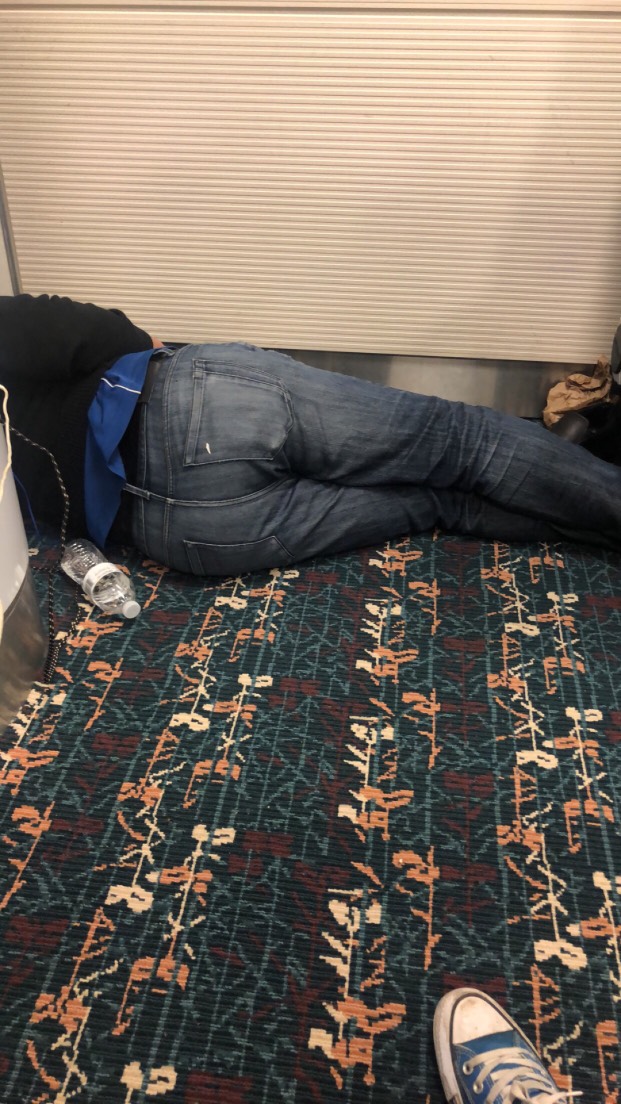 5 reactions
Deloitte 🐠 Is GPS in DC still hiring?
1 reactions
New to Fishbowl?
Download the Fishbowl app to
unlock all discussions on Fishbowl.