Greenberg Atl first year pay?
3 reactions
The only thing I'm looking forward to at EWR: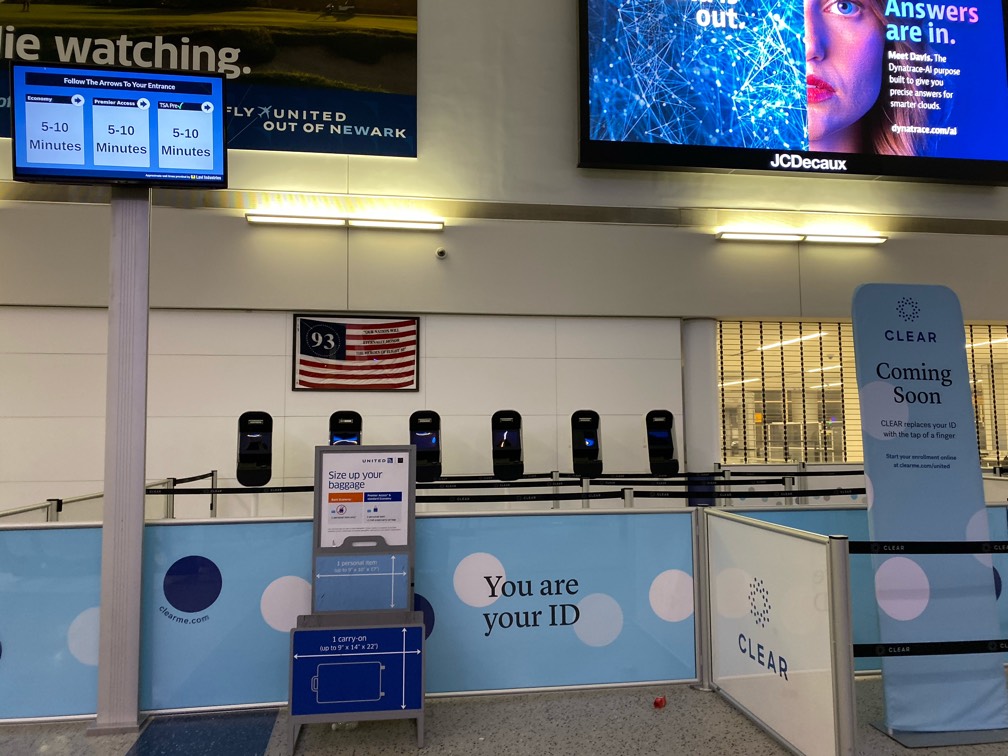 12 reactions
3 single consultants at DFW. Who's here?
2 reactions
Can you connect Seesaw to your Google classroom?
3 reactions
New to Fishbowl?
Download the Fishbowl app to
unlock all discussions on Fishbowl.